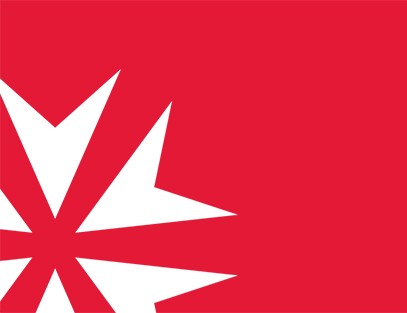 Lawrenceville, NJ (July 13, 2021) – Taft Communications promoted two team members and added three new senior managers over the past several months as the firm continues to grow its client portfolio and expand its work as a specialty consulting firm helping companies advance their purpose and social impact initiatives.
Taft promoted Lisa Williams to senior manager of human resources and Meghan Bianco to senior manager and media relations service lead. Having joined the firm in 2010 and 2018 respectively, Lisa and Meghan embody Taft principles and support the firm in its work driving and expanding clients' impact.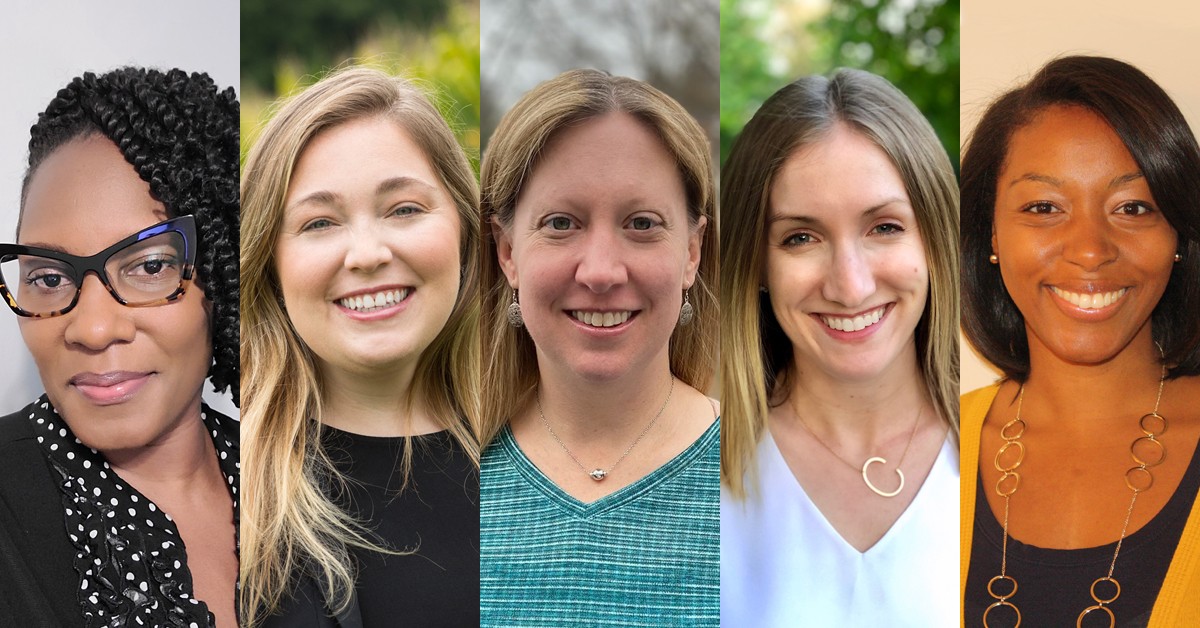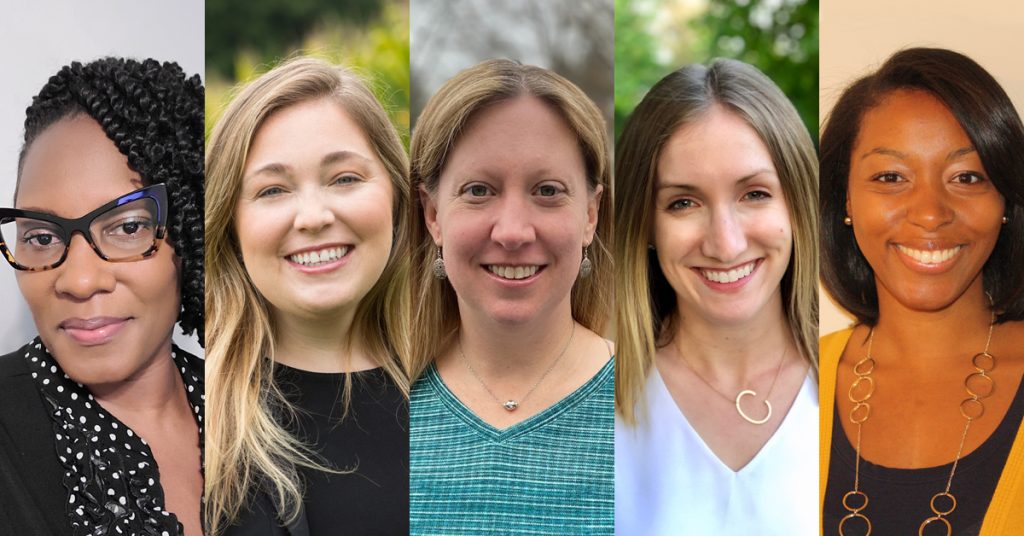 Recent additions to the team include:
Laura McCormick, senior manager account operations, draws on her experience from Comcast-Spectator, Fynydd LLC software developers, and Independence Blue Cross in project managing Taft's creative projects and overseeing account operations.
Caitlin Chase, senior manager, brings significant experience in the energy, health and nonprofit sectors. She joins Taft from Mural Arts Philadelphia, with prior experience at the American Heart Association and Green Mountain Energy. She serves as the firm's cause marketing lead.
Jemia Kinsey Singleton, senior manager, brings extensive public relations and community relations experience with well-known brands, including GEICO, Voya Financial, and the American Cancer Society. She currently serves as president of the New Jersey chapter of the Public Relations Society of America.
"Taft's continued growth positions us well to provide expert counsel to purpose-driven clients across many disciplines," said Ted Deutsch, CEO of Taft. "We are incredibly proud of the strength of our current team, with diverse skills to help clients achieve their strategic communication goals in a challenging environment."
About Taft Communications
Taft is a communications consultancy with more than 35 years of experience. Through strategic communications and leadership development, Taft guides clients to meaningful expressions of purpose to drive positive impact — for all stakeholders, including their customers, employees, shareholders, communities, and the earth and environment.
Over the years, Taft has developed deep expertise in several specialty fields. In 2001, we launched PharmApprove®, which was sold to drug development consultancy NDA Group in 2016. Taft ClearPoint, the firm's practice in leadership communications, is the go-to source for leaders and aspiring leaders who want to acquire the skills needed to master today's "constant conversation."
Learn more at taftcommunications.com and follow @TaftComms on Twitter, Facebook, and LinkedIn.
# # #