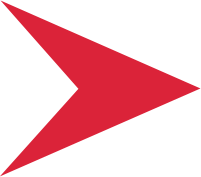 Careers
Interview Tips for Communications Jobs
by Taft Comms on September 30, 2020
While there are general best practices to keep in mind for any job interview, we acknowledge that as communicators, we're paying attention to more than just your resume. These tips will help...
Read More
5 Tips for a Successful Internship
by Taft Comms on August 14, 2018
Now that you've secured your internship, make it count. Rachel Pastor shares the most important things she learned during her internship at Taft, and five tips to help you have a successful...
Read More