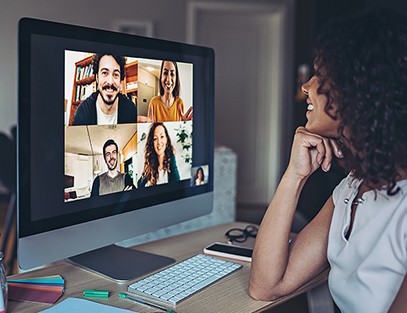 Congratulations, you've landed an interview with Taft Communications (or another comms agency) and now it's time to prepare.
While there are general best practices to keep in mind for any job interview, we acknowledge that as communicators, we're paying attention to more than just your resume. The following tips will help you bring your "A game" to the interview.

Click to tweet: If you follow this guidance from @taftcomms, you're almost guaranteed to have a successful interview for your next communications job. http://ow.ly/HmdN50BFs2d  
You're not interviewing for an accounting job (no offense to accountants). We're a communications firm, so show us what a polished communicator you are. If you can't be compelling and confident with us, we have no reason to think you will be with our clients.
You sent us your resume and we read it. So, when we ask you about your background, rather than giving us a chronological trip through your career, use this opportunity to highlight your accomplishments, particularly those relevant to our job description.
Take a breath – give us short answers with short sentences. Your style is as important as your words. Make it conversational; we don't want to do all the talking — or all the listening.
Convince us by what you say that you've spent some time on our website and looked into who our clients are.
Examples and anecdotes are catnip for us. Feed us.
When we ask you what got you interested in communications in the first place, be prepared with a well-thought out and interesting answer.
You don't have to name clients from your past, but do be prepared to tell us how you handled the tough ones, how you convince people to do what you think they need to do, how you helped stopped something from going wrong, what you learned from a foul-up. (See examples and anecdotes, above.)
We want to like you. We're easy to get along with and hire people whose company we think we'd enjoy.
Tell us how you can help us.
Answer what's asked and read the room to see if you're holding our interest. We value emotional intelligence.
Ask us questions – and not just about salary and benefits (and, to show us you're listening to the answers, ask follow-ups).
We dress business casual. Show us what you'd look like if you worked here.
If you follow this guidance, you're almost guaranteed to have a successful interview.