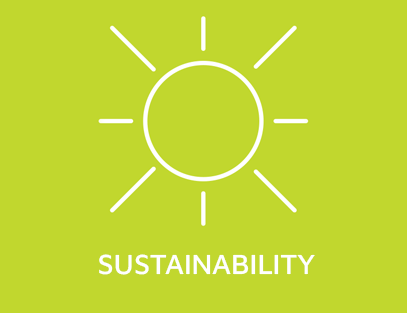 At Taft, we stand up for the planet, and we work with our clients to generate engagement on critical topics related to our environment and sustainability. We energize their stories and help them advocate for policies needed to enact meaningful change.
Our team of former corporate executives, journalists, policy advocates, and purpose specialists develop creative communications that help our business and nonprofit partners explain the "why" and the "what" when it comes to a sustainable future.
Learn more about Taft's leader for our sustainability work through a quick Q&A with Jayne O'Connor. Experience, dedication — and early days down the Shore — all contribute to the work we're fortunate to be doing today.
If you're looking to work with a firm that specializes in purpose and sustainability communications, get in touch to see how we can help. Send an email or fill out the form below.