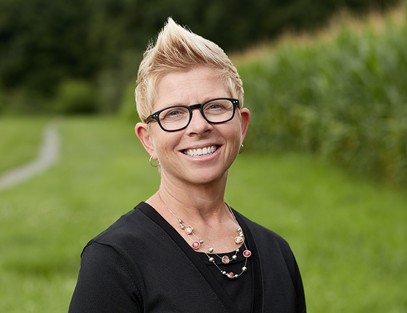 The communications needs of foundations, nonprofits, and educational institutions are different than those of other groups — so the team that helps them solve problems should be a little different, too.
"Communications for good" is familiar territory for Taft in our company's work and in the pre-Taft careers of our social impact team, which includes former non-profit executives and corporate social responsibility leaders.
We speak and understand the unique grantmaker-grantee language, and understand this relationship from experience on both sides. We specialize in working with the philanthropic community to build the communications capacity of grantees through training and direct strategic communications counsel and support — as well as assisting them in planning in-person and virtual events, implementing earned and paid social and digital media campaigns, and much more.
Learn more about Connie Ludwin, Taft's lead for our social impact work through a quick Q&A. With a lifelong commitment to mission-based organizations and a knack for navigating the waters of fundraising and communications, Connie is well positioned to help Taft's public and private philanthropic clients – and the work they support.
If you're looking to work with a firm that specializes in social impact communications, get in touch to see how we can help. 
Send an email
 or fill out the form below.