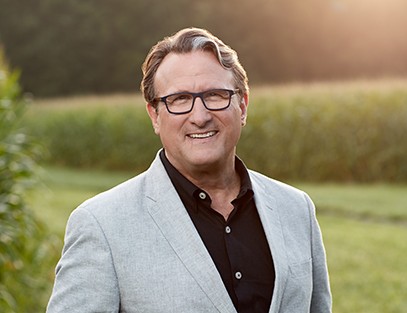 Taft Communications Co-founder and CEO Pete Taft recently joined Steve Adubato's Lessons in Leadership with co-host Mary Gamba to discuss leadership in the time of COVID-19, the value of repeating your message, the importance of empathy and more.
Learn more about the show, which airs on Sundays at 10 a.m. on News12+.
Click below to watch.