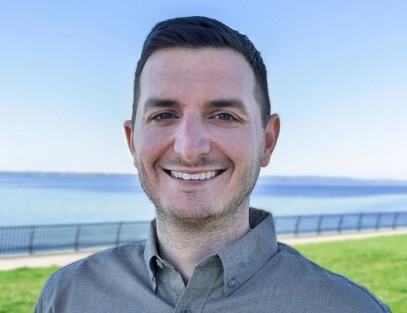 I've always been a creative person with a knack for design. After graduating college in 2015 from Rutgers University, I knew I wanted to pursue a career where I was able to develop my creative knowledge and further grow into the designer I have always dreamt of becoming.
My journey into graphic design has taken me into many fulfilling and interesting directions. I began as a junior graphic designer where I was challenged every day to create graphics for grocery stores in New York and New Jersey. This position was exciting and will always be important to me because it was my first design job working under an excellent team of experienced designers. My design knowledge was tested each day at that position and my main motivation was to be the best designer I could.
After getting my feet wet, I was ready to see where my design career would take me next, and that was an education company based in New Jersey that was dedicated to literacy with a goal to provide accessible books and resources to children so they can explore the world, culture, and themselves through reading. I knew every day that my design work was helping teachers provide students with essential materials, such as literacy catalogs, lessons plans for pre-K through fifth grade, marketing materials and more, and this gave me a true a sense of purpose. This is where I first discovered that designing products that served the greater good would become a driving motivation in my future career choices.
In 2020, the global pandemic put me back on the market and looking for my next position. This gave me time to think about not only the kind of company I wanted to work for next, but what was my motivation this time around. It took me some time to realize that I didn't only want a job where I could create good looking designs. I wanted a job where I could help inspire meaningful change in the world through design.
Fast forward to today, my career at Taft has given me the ability to work on forward-thinking projects (infographics, presentations, and even a car wrap!) that make an impact in many areas such as health, diversity, and sustainability. The opportunity to fulfill my creativity and also be purpose-driven has made each day interesting, exciting, and meaningful in every way.
Motivation is something each person defines for themselves. Some people may have the same motivation from day one and for others it may change from time to time. For me, my motivation as a designer will always be to create the highest-quality design work with true purpose and impact for my clients.