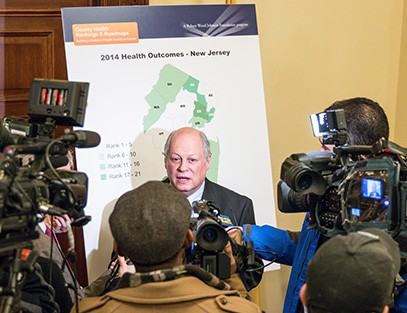 Since 2012, Taft has provided the Robert Wood Johnson Foundation (RWJF) with broad communications support to promote its Culture of Health initiative and deepen stakeholder and public understanding about its work in New Jersey.
Our work with RWJF has included composing and placing op-eds, speechwriting, video production, grant recipient story development, social media strategy and execution, and media coverage for key announcements and events.
Learn more about Taft's work in health and life sciences.