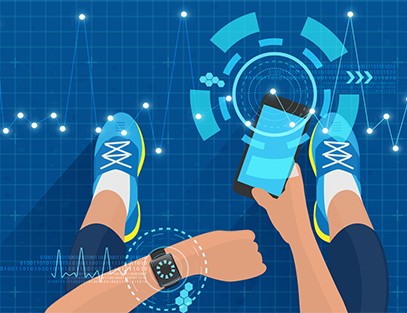 Video and report created by Taft Communications wins two Hermes Creative Awards
How does an international membership organization that does work in one of the fastest growing corners of health care update its global profile?
ISPOR, the professional society for health economics and outcomes research (HEOR), came to Taft looking to empower its brand to better reflect the continuing evolution of HEOR, as well as the organization's ongoing commitment to the innovation that advances the field. Taft was engaged to create new branding, updated messaging and a variety of new communications tools.
Taft provided comprehensive branding and communications support, including strategic brand analysis, creative direction, graphic design and production of a new logo and theme line, as well as a fresh approach to ISPOR's global conference materials, publications, and membership and education collateral.
To generate excitement about the organization's strengths and new direction, Taft scripted and produced an animated video announcing "The New ISPOR." The video emphasizes the increasingly important role that HEOR plays as governments and other payers grapple with how to provide the best possible health outcomes at affordable costs.
Taft also designed the layout of the
2018 Top 10 Health Economics and Outcomes Research Trends
report, an inaugural report that outlines thought leadership of the organization's member experts to provide direction on where HEOR is heading in the rapidly changing healthcare marketplace.
ISPOR was recognized for both the video and the report for outstanding electronic media and a trends/horizon scanning report with two Platinum Hermes Creative Awards.
"This project is a great example of how Taft works with innovative health and life sciences organizations, using the power of storytelling to move audiences to action," said Ted Deutsch, president of Taft Communications.
New Jersey-based design firm JK Design worked with Taft on the design and animation of the award-winning ISPOR video.
ISPOR's new look has been rolling out over the past several months, and will be formally launched May 2018 at its annual conference.