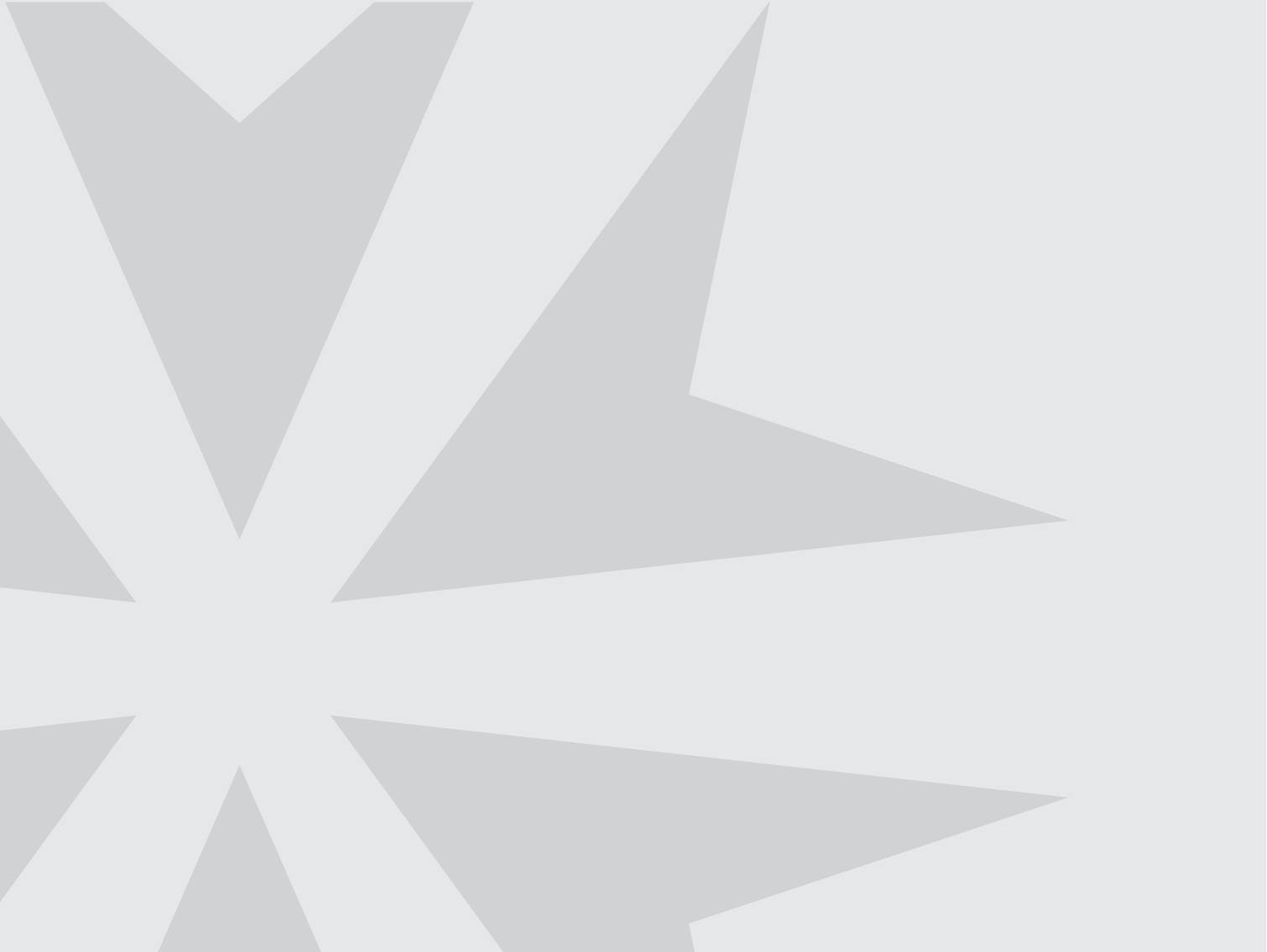 "Einstein's Alley" Moniker Increases in Popularity in NJ …and Beyond
For more information, contact:
Katherine Zimoulis
609 683 0700
Princeton, NJ – March 10, 2011 – Pi Day, the national "holiday" celebrating the revered mathematical constant written as π, is marked in Princeton in conjunction with Albert Einstein's actual birthday, coincidentally on March 14 (3.14). As the world's most renowned genius, Einstein left a legacy in Princeton that continues to grow. Even today, his memorable name is attracting renewed attention to the area, as the increasing popularity of the moniker "Einstein's Alley" indicates, referring to the part of central New Jersey that Einstein called home.
The name "Einstein's Alley" is being used with increased frequency by NJ and regional media, government officials, real estate, chambers of commerce and business executives to brand the spirit of the five-county corridor in NJ, where innovation, research, education, business and technology thrive. "Einstein's Alley" was first introduced eight years ago by Congressman Rush Holt to brand economic development endeavors in the region
At the request of Congressman Holt, branding expert Mara Connolly Taft, Creative Director and Co-Owner of Taft Communications, penned the term to help spearhead Holt's economic plans in the 12th Congressional District. Holt needed a name to call attention to his economic development summit and initiatives in 2003, and Connolly Taft proposed a new nickname for the region. Her goal was to create a name that would highlight the area's intellectual capital, reference its strong university/research traditions, reinforce its well-educated labor force, and draw attention to the convenient location around Princeton and central NJ, halfway between Philadelphia and New York City. Connolly Taft believed that a memorable and fun name would also help link economic potential with its branding to heighten recognition and change people's perceptions. Holt immediately recognized its value.
"Einstein's Alley" was well received at the economic summit and buzz about the name led the media conversation about the message of the summit. Momentum continued as Holt expanded usage of the name to a nonprofit economic development initiative that would help make central New Jersey the premier destination for technology companies.
"Historically, from the Sarnoff Corporation (formerly RCA Labs) to Western Electric and Bell Labs, this area has a tradition of excellence in innovation. Today, pharmaceutical companies, biotech labs and start-ups draw on this tradition, which combined with a well-educated workforce and a superb quality of life, offer a real alternative to The Research Triangle in North Carolina, Route 128 in Massachusetts, and, even Silicon Valley," states Connolly Taft. "There is nothing we can't dream up, bring to life and accomplish here," she adds. "Besides, it's a great place to live." She and her husband and partner, Pete Taft, and Rush Holt are neighbors in the Hopewell/East Amwell area and have served on nonprofit boards together.
About Taft Communications
Taft Communications (http://taftandpartners.com/) is an integrated marketing communications firm offering consulting and creative services to domestic and international clients in the specialty practice areas of marketing, branding, public relations, corporate and public affairs, and digital media.  Co-founded in 1983 by an internationally-recognized journalist and an award-winning advertising agency executive, the company serves an array of Fortune 500 clients in the consumer product, pharmaceutical, defense and high technology sectors.  In addition to creating "Einstein's Alley" for her Congressman, Connolly Taft helped create Splenda brand no calorie sweetener for Johnson & Johnson's McNeil Specialty Products Company.
###