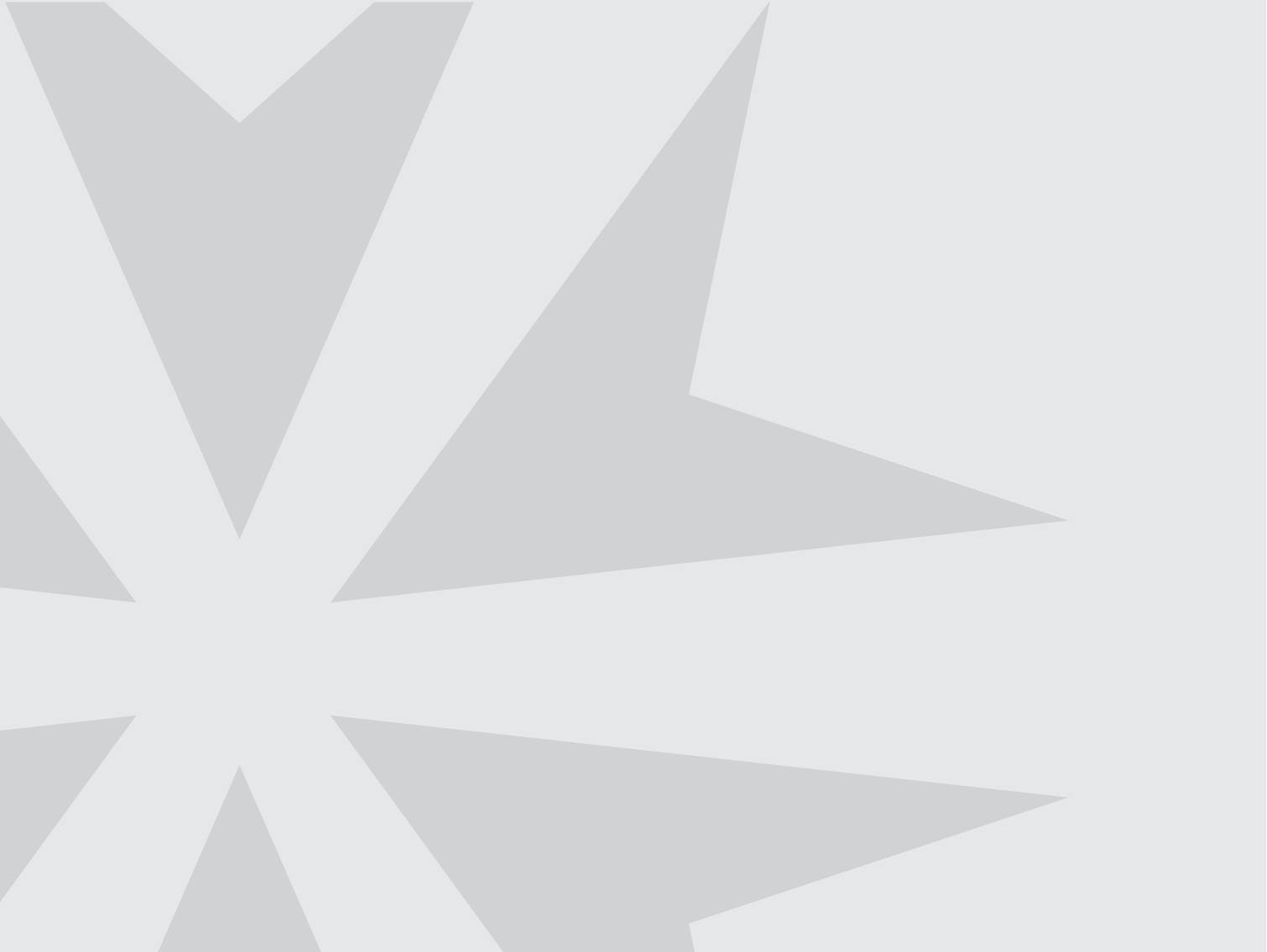 Trenton Area Soup Kitchen Tops 50% of Endowment Campaign Goal
For more information, contact:
Katherine Zimoulis
609 683 0700
Trenton, NJ – March 17, 2011 – The Trenton Area Soup Kitchen (TASK) has accumulated $1,071,000 towards its Keeping the Bowl Full Endowment Campaign goal.
TASK's Keeping the Bowl Full Endowment Campaign strives to have a total of $2,000,000 in endowment gifts by December 2012, which will mark the 30th anniversary of TASK.
Currently, government funding accounts for less than 5% of the TASK operating budget. As a result, TASK relies on private donors to cover 95% of its operating costs to provide critical services. In just under a year, TASK has accumulated a total of $1,000,000 for the Keeping the Bowl Full Endowment Campaign through sound fiscal management, the success of the 'TASK Force Against Hunger' Campaign and the continued support of the community-at-large. Importantly, TASK received $71,000 in the initial silent phase through various leadership gifts and extensive board and staff participation. TASK is now beyond the critical halfway point for the campaign goal.
The Keeping the Bowl Full Endowment will serve as a permanent savings account for the organization. Earmarked for investment, the funds will provide critical income for TASK beyond regular fundraising efforts, while also providing security for the future of the organization, and, most importantly, the people it serves.
"Giving to TASK makes everyone feel better. Who doesn't want to help feed the hungry? It's a very popular charity," says Mara Connolly Taft, who, with her husband, Pete Taft, co-chairs the Endowment Committee. The Tafts also worked on the capital campaign 25 years ago to build the Escher Street facility. "In addition to the thousands of small donations that keep TASK going and for which we are profoundly grateful, now the committee is looking for a few extraordinarily generous donors whose larger endowment gifts can help provide the financial foundation for TASK in the future."
Each year, TASK serves over 170,000 meals to the needy in the greater Trenton area, while also providing a variety of services promoting self-sufficiency, such as tutoring, individualized Adult Education Programs, hygiene kits, social work, and visual and performing arts programming.
TASK was founded in 1982 by feeding 60 hungry people in the basement of a Trenton church. Since then, the organization has grown in size and services to reach more than 2,500 people each year. TASK is honored with six consecutive four-star ratings by Charity Navigator, the leading independent evaluator of charitable organizations in the United States.
For more information about the Trenton Area Soup Kitchen and the Keeping the Bowl Full Endowment Campaign, contact Dennis Micai, Executive Director at TASK, at 609-5456 Ext. 101.
To make a donation online, please go to www.trentonsoupkitchen.org.
About Taft Communications
Taft Communications (http://taftandpartners.com/) is the leading integrated marketing communications firm with specialty practice areas in marketing, branding, public relations, corporate and public affairs, and digital media. Co-founded in 1983 by an internationally recognized journalist and an award-winning advertising agency executive, the company boasts an array of Fortune 500 clients in the consumer product, pharmaceutical and high technology sectors, among others.
About Trenton Area Soup Kitchen
The Trenton Area Soup Kitchen (TASK) is a private, non-sectarian, charitable organization that depends almost entirely on the help of dedicated volunteers and generous financial support from individuals, churches, local businesses and community organizations.
TASK provides more than 3,200 free meals per week to people in need in the Trenton area. Activities are directed towards helping patrons achieve healthier lifestyles, increased self-esteem, and self-sufficiency. To this end, TASK and agencies using our facility provide a wide array of social, community, and health services.
###