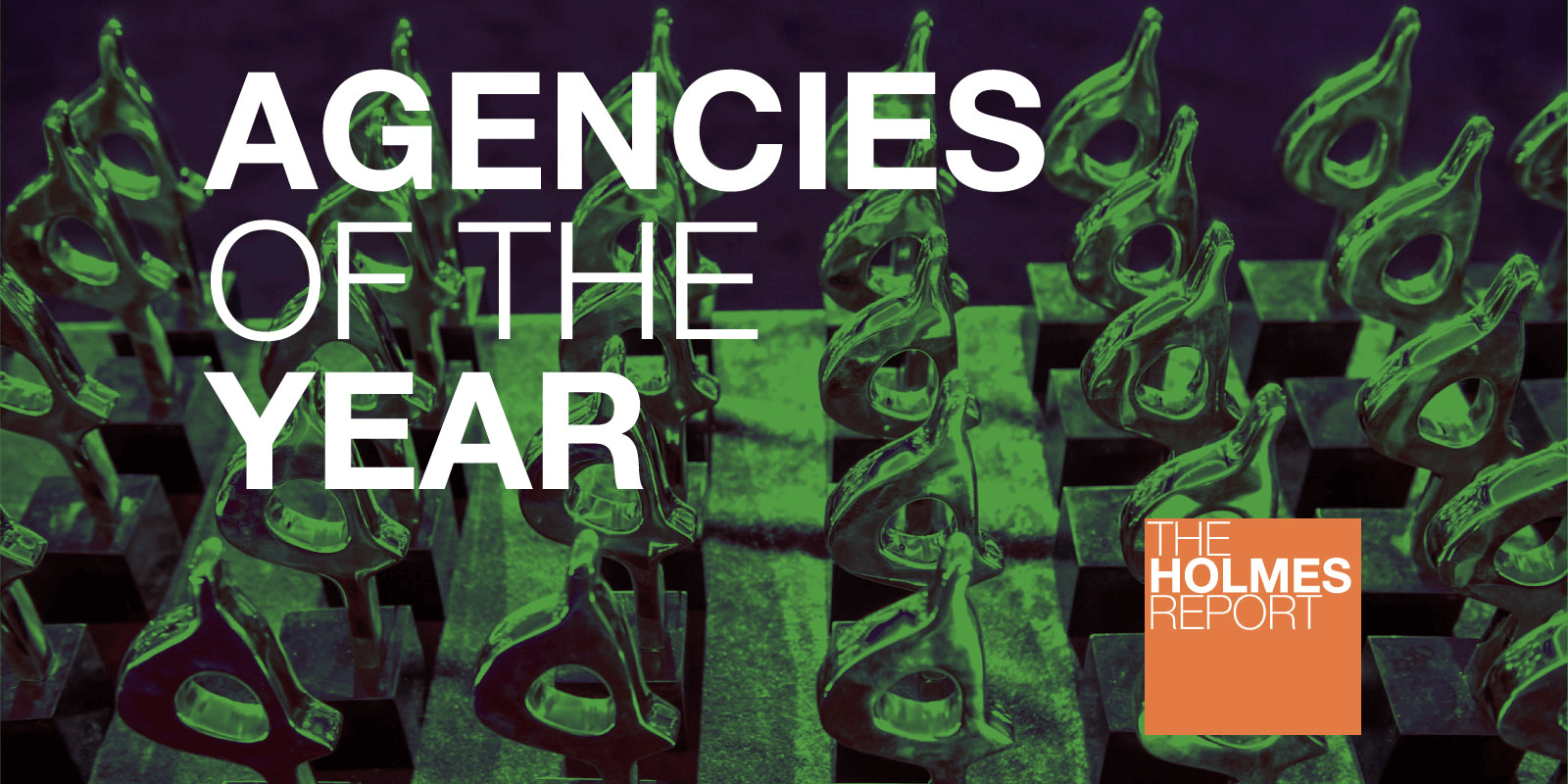 Taft Communications Named as Finalist for an Agency of the Year Award by Leading Public Relations Publication
The Holmes Report Honors Taft in the Category of "Corporate and B2B Firms"
LAWRENCEVILLE, NJ (April 26, 2017) – Taft Communications is a finalist for one of the 2017 Agencies of the Year awards given by Public Relations industry luminary The Holmes Report. Taft is one of five finalists in the "Corporate and B2B" category, selected out of more than 400 global entries across several categories. The 2017 winner will be announced during the North American SABRE awards in New York on May 2.
"Taft is fortunate to receive repeated recognition lately, both locally and nationally," said Taft President Ted Deutsch. "This honor comes on the heels of a Diversity & Inclusion award from PRNews, plus members of our senior leadership being named Women of the Year for back-to-back years by NJBIZ. This Holmes recognition is particularly gratifying as it reflects that our team and our work are among the best in the world."
According to their announcement, editors at The Holmes Report were impressed with the positive culture at Taft, and also noted that the firm has tripled its revenue in the past three years, while also adding several employees. Taft's diverse group includes a former nonprofit CEO, an actor, a former head of compliance & ethics for an international corporation, two gubernatorial press secretaries, an art historian, an online magazine editor, and a PhD in English.
"Over more than three decades, Taft has sought to help clients crystallize their messages and more effectively communicate their ideas," said Pete Taft, co-founder and CEO. "From global pharmaceutical companies to local nonprofits, our clients appreciate the smart and creative perspectives we bring to our work, as well as our tireless dedication to helping them advance their missions."
The Holmes Report Agencies of the Year Awards represent the most exhaustive analysis of PR firm performance across the world.
About Taft Communications
Taft is a New Jersey-based team of communications strategists with over 30 years of experience helping organizations and their leaders convey ideas that inspire meaningful change in their workplace — and the world. Clients include foundations, Fortune 500 companies, hospitals and universities, and environmental and nonprofit groups. The firm has particularly in-depth experience in: health, life sciences and biotech; education and public policy; and environmental and energy sectors. Taft's ClearPoint division provides today's leaders – and tomorrow's – with courses, clinics, and coaching to help them manage the "constant conversation" that defines leadership. Learn more at taftcommunications.com and follow @TaftComms on twitter or Facebook.com/TaftCommunications