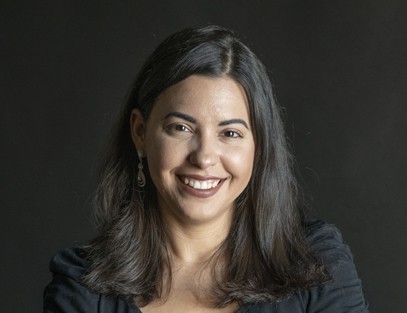 Lawrenceville, NJ (February 16, 2023) — Taft Communications, a purpose-focused communications consultancy, today announced that Alexandra Coates has joined the firm as director of business development and growth. The recent hiring continues Taft's expansion as it enters its fourth decade in business.
As director of business development and growth, Coates will work closely with the firm's leadership, creative, and marketing teams to identify and cultivate new growth opportunities internally and externally, as well as drive the lead generation and proposal process.
"Adding a director of business development strengthens the core competencies of our team and supports our efforts to help more organizations realize the power of their purpose," said Ted Deutsch, Taft CEO. "Ally is already playing a key role in identifying, cultivating, and helping to integrate new clients who can benefit from Taft services."
Coates now oversees all aspects of lead generation, proposal development, client renewals and various client integration activities.
Before joining Taft, Coates most recently served as vice president of Splendor Design Group where she oversaw the firm's business operations, talent, and key accounts, as well as the firm's lead pipeline and proposal process. Coates graduated from Kean University with a major in finance. 
"I am beyond thrilled to be a part of Team Taft," said Coates. "As we move forward in 2023, I am looking forward to strategizing new ways to further enhance and expand upon our offerings so the firm can continue to create positive impact for companies, nonprofits, universities, and foundations."
About Taft Communications
Taft is a communications consultancy with 40 years of experience. Through strategic communications and leadership development, Taft guides clients to meaningful expressions of purpose to drive positive impact — for all stakeholders, including customers, employees, shareholders, communities, and the earth and environment. Taft ClearPoint®, the firm's practice in leadership communications, is the go-to source for leaders and aspiring leaders to acquire the skills needed to master today's "constant conversation."
Learn more at taftcommunications.com and follow @TaftComms on LinkedIn, Twitter, and Facebook.
# # #