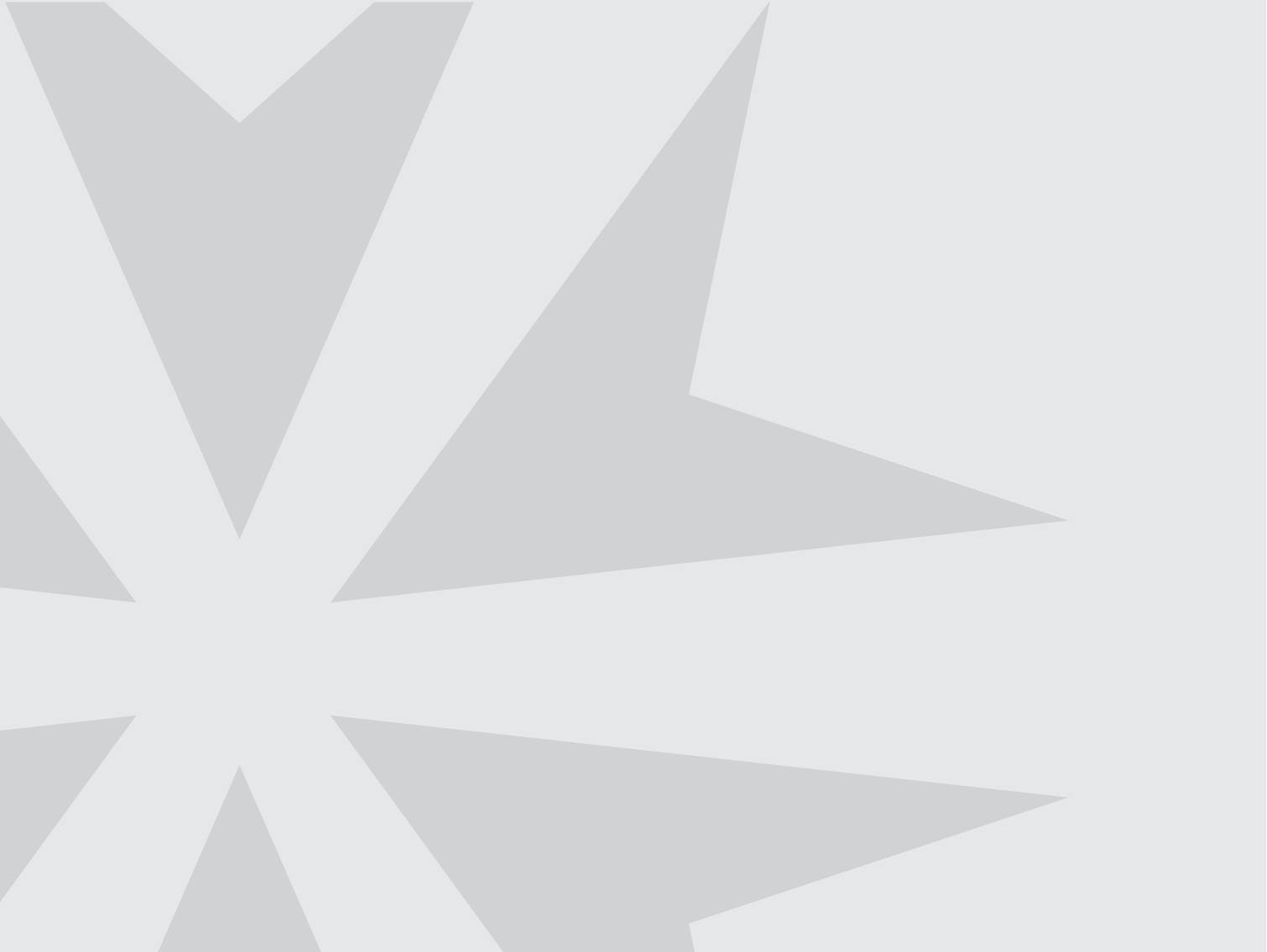 Taft Communications President Appointed to
Dress For Success Board
Contact:
Katherine Zimoulis
[email protected]
609-683-0700
PRINCETON, NJ – April 5, 2012 – Christopher Cavanaugh, President of Taft Communications, has been appointed to the Board of Directors of Dress for Success Mercer County.
Dress for Success Mercer County was established over five years ago. The organization has grown steadily since that time, helping local area women thrive in their careers and life by providing professional attire, a network of support, and career development tools.
"I'm thrilled to be a part of the extraordinary Board of Dress for Success Mercer County," says Chris. "I've always had a firm belief in this organization's commitment to personal empowerment for self-reliant individuals in search of a better life for themselves and their families."
As a longtime member of the Mercer County community and a growing regional agency, Taft Communications is philanthropic by nature while also serving a multitude of clients both profit and non-profit.
"My association with Dress for Success is in keeping with our corporate culture at Taft as well," states Chris. "I have a history with the national organization dating back ten years. I am excited to once again be connected to Dress for Success on a regional basis in the community in which I live and work."
About Christopher Cavanaugh
Christopher Cavanaugh is the President of Taft Communications, a full service advertising and marketing firm located in Princeton, New Jersey. Prior to Taft, Christopher was an Executive Vice President at Jack Morton Worldwide, where he ran the flagship New York office and was a member of the company's global Executive Team. Chris was also accountable for the agency's Digital Media, Business-to-Business Marketing, Consumer Marketing, and Global Growth efforts for clients such as Pfizer, IBM, Hearst, and Bank of America. Prior to this, Christopher worked in television and commercial production for Showtime and Henson Productions. Christopher began his career in corporate communications at the J.C. Penney Company. Follow Chris's blog at http://taftandpartners.com/blogs/chris-cavanaugh/.
About Taft Communications
Taft Communications (http://taftandpartners.com/) develops effective marketing strategies and breakthrough creative concepts that inspire audiences to action. Whether it's advertising, marketing, public relations, digital media, corporate communications, leadership development, or public affairs, Taft creates and delivers integrated programs across traditional and emerging media. Founded in 1983, Taft offers strategic insight and creative excellence to regional, national, and international clients across industry segments including health, consumer, technology, finance, and defense.
About Dress for Success Mercer County
Dress for Success Mercer County is a non-profit organization that promotes the economic independence of disadvantaged women by providing professional attire, a network of support, and career development tools to help women thrive in work and in life. The Lawrenceville office includes a boutique where clients receive custom suits and accessories, a Career Center offering guidance, technology, and job search skills, and a Professional Women's Group for support and training. Since 2007, they have assisted 1600 women in central NJ. To learn more, visit www.dressforsuccess.org/mercercounty.
###