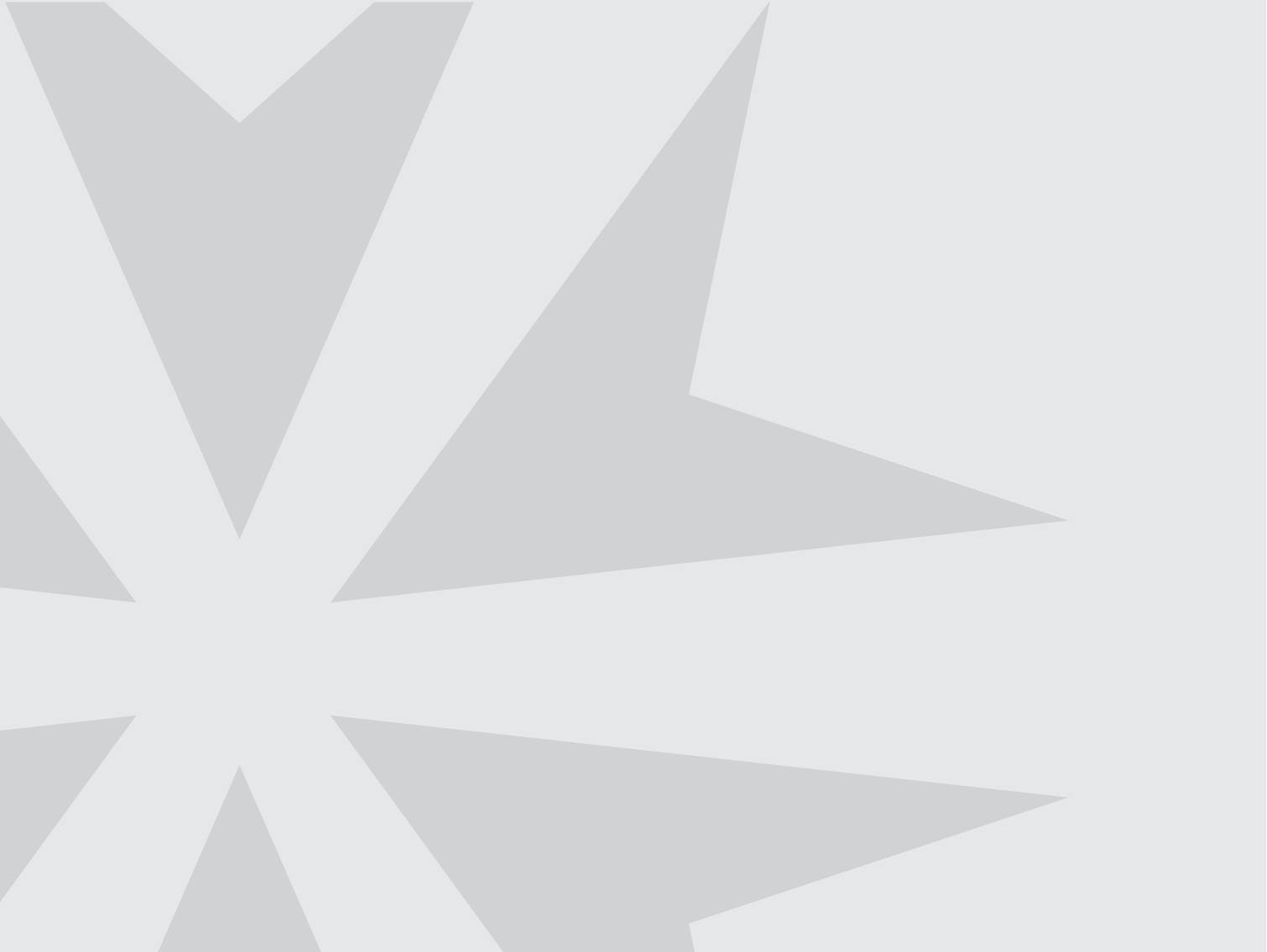 Taft Communications' Oliver Quinn, Esq. Honored by Rutgers Law School
For more information, contact:
Katherine Zimoulis
609 683 0700
PRINCETON, NJ, October 15, 2010 – Oliver Quinn, Esq., Senior Counselor of Taft Communications, a marketing and corporate communications firm with international clients based in Princeton, NJ, was honored last night at the Rutgers School of Law–Newark Annual Alumni Recognition Dinner.
Mr. Quinn, class of 1975, has held a wide variety of senior positions in both the public and private sectors, including Assistant Dean of Rutgers School of Law, Administrative Law Judge, Deputy Commissioner for the New Jersey Department of Labor, and Deputy Solicitor for National Operations at the U.S. Department of Labor. Most recently, Mr. Quinn served as Vice President and Chief Business Ethics Officer at Prudential Financial.
As senior counselor in Taft's Corporate and Public Affairs Group, Oliver Quinn handles matters relating to business ethics, corporate compliance and conflict resolution. Taft's Corporate and Public Affairs Group creates communications solutions that address the strategic, cultural and reputational issues impacting organizations today. Oliver and his team advise clients on issues of diversity, crisis and reputation management, compliance and ethics.
Sponsored by the Rutgers School of Law–Newark Alumni Association, the dinner was held at the Hilton Short Hills on Thursday, October 14, 2010. Other honorees included the Honorable Patricia K. Costello, Assignment Judge of the Superior Court, Essex County, and William S. Greenberg, a Partner at McCarter & English, LLP.
About Taft Communications
Taft Communications (http://taftandpartners.com/) is the leading integrated marketing communications firm with specialty practice areas in marketing, branding, public relations, corporate and public affairs, and digital media.  Co-founded in 1983 by an internationally recognized journalist and an award-winning advertising agency executive, the company-serves an array of Fortune 500 clients in the consumer product, pharmaceutical, financials services and high technology sectors, among others.
 ###