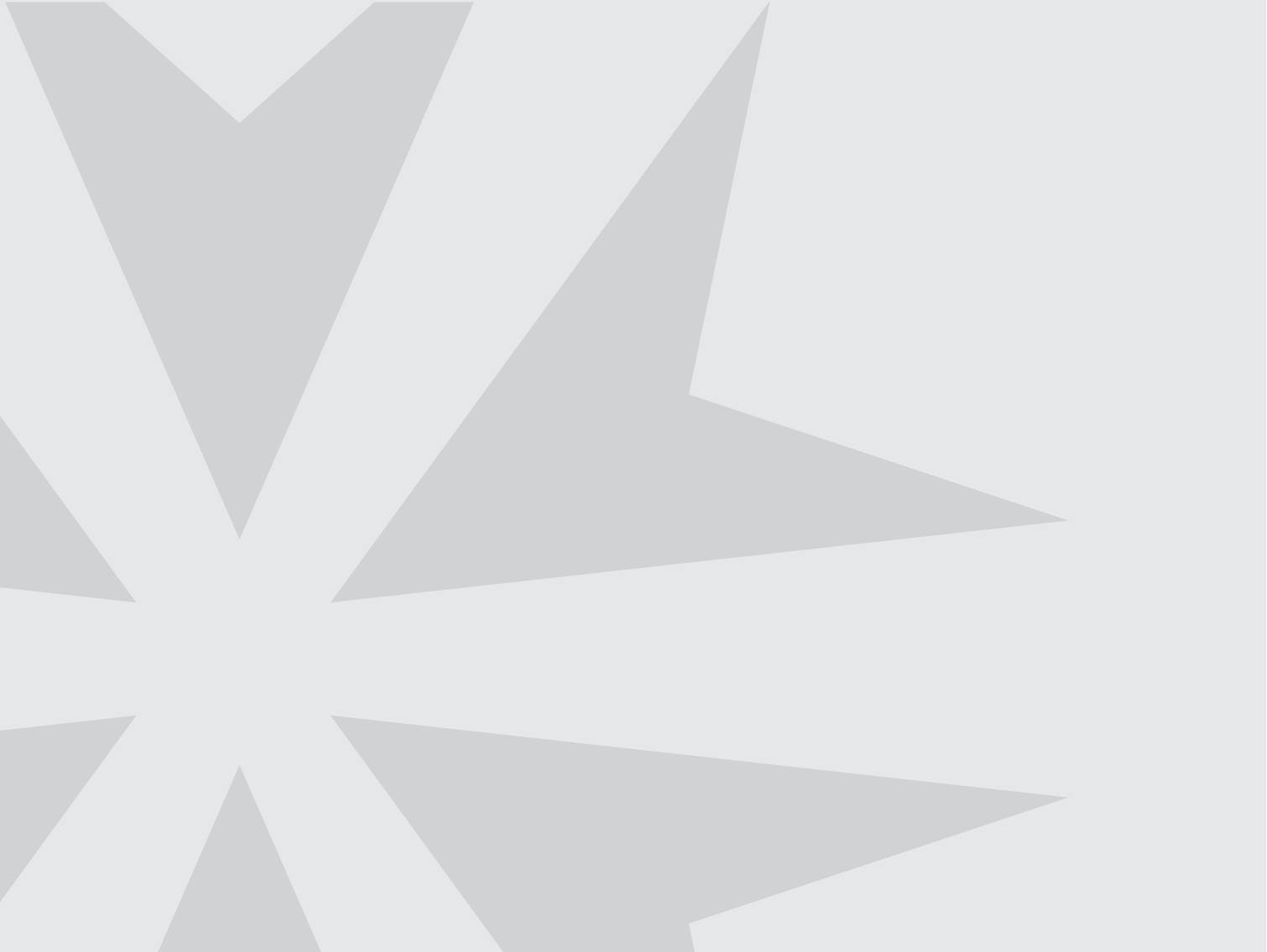 Taft Achieves Highest Honor in Telly Awards Competition
Contact:
Katherine Zimoulis
[email protected]
609-683-0700
PRINCETON, NJ – March 1, 2012 – Taft Communications, an integrated advertising and marketing agency located in Princeton, New Jersey, recently earned a Silver Award – the highest honor – in the 33rd annual Telly Awards, an international competition honoring the very best in TV commercials and video production.
Taft received a Silver mark for the "Rethink Your Hospital" TV commercials that were developed, executed, and placed by the agency on behalf of Capital Health Medical Center – Hopewell. The commercials, a series of six 15-second spots, each featured a unique aspect of the new state-of-the-art hospital paired with an unexpected visual element, such as a larger-than-life teddy bear to advertise the pediatric emergency room. Of particular note, Taft utilized advanced CGI special effects to create an animated transformer character showcasing the highly technical hybrid neurosurgical operating suite.
The winning "Rethink Your Hospital" TV campaign was part of a larger integrated advertising and marketing campaign developed to "tease" the opening of the new facility. In addition to TV commercials, the campaign included radio spots, newspaper advertisements, transit and other out-of-home ads, banner ads, and a campaign microsite.
"It's always an honor to receive high marks in an awards competition, and we are especially proud of our achievement in the Telly Awards," explains Christopher Cavanaugh, President of Taft. "We earned the Silver Award due to our daring creative approach that was beautifully executed in partnership with the extraordinary team of marketers at Capital Health."
The Telly Awards is the premier award honoring outstanding local, regional, and cable TV commercials and programs, as well as the finest video and film productions. A prestigious judging panel of over 500 accomplished industry professionals, each a past winner of a Silver Telly and a member of The Silver Telly Council, judged the competition, upholding the historical standard of excellence that Telly represents. Less than 10% of entries are chosen as Winners of the Silver Telly, the competition's highest honor.
For more information on Taft Communications, contact Katherine Zimoulis at 609-683-0700 or [email protected].
About Taft Communications
Taft Communications (http://taftandpartners.com/) develops effective marketing strategies and breakthrough creative concepts that inspire audiences to action. Whether it's advertising, marketing, public relations, digital media, corporate communications, leadership development, or public affairs, Taft creates and delivers integrated programs across traditional and emerging media. Founded in 1983, Taft offers strategic insight and creative excellence to regional, national, and international clients across industry segments including health, consumer, technology, finance, and defense.
About the Telly Awards
The Telly Awards (www.tellyawards.com) was founded in 1979 and is the premier award honoring outstanding local, regional, and cable TV commercials and programs, the finest video and film productions, and online commercials, video and films. Winners represent the best work of the most respected advertising agencies, production companies, television stations, cable operators, and corporate video departments in the world.
 ###