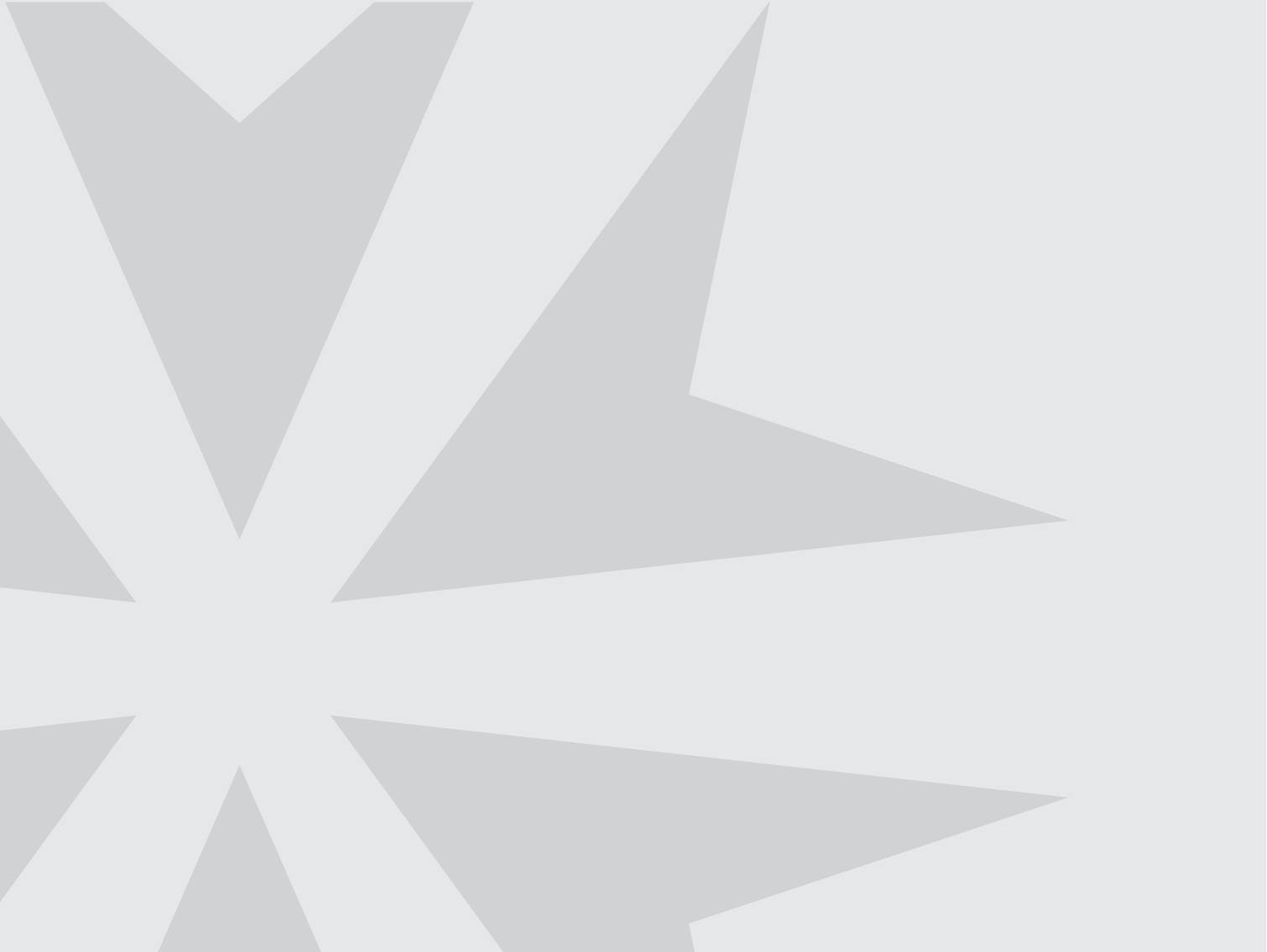 Oliver Quinn, Esq. to Present at AARP and IMSA Ethics Conference
For more information, contact:
Katherine Zimoulis
609 683 0700
PRINCETON, NJ, September 17, 2010 – Oliver Quinn, Esq., Principal and Senior Counselor of Taft Communications, the leading communications firm, will speak at the Understanding Ethics on a New Financial Services Frontier conference on Wednesday, September 22 in Washington, D.C. The conference is co-hosted by the Association of American Retired People (AARP) and the Insurance Marketplace Standards Association (IMSA).
The conference will focus on how companies can maintain ethical practices in the wake of the economic crisis, what companies are doing to establish an ethical culture, and the importance of addressing reputational risk.
As a principal in Taft's Corporate and Public Affairs Group, Oliver Quinn handles all matters relating to business ethics, corporate compliance and conflict resolution. Mr. Quinn will share his expertise and tips during a presentation focused on the business impact of ethics and compliance programs in today's business environment.
"What is legal and what is ethical is not always the same thing," explains Quinn, whose prior experience includes his work as Vice President, Enterprise Business Ethics Officer at Prudential Financial and Deputy Solicitor of Labor for the United States Department of Labor. "The topic of this conference is timely in light of the accelerated speed of business, increased financial pressures and the proliferation of technology in the workplace."
"Mr. Quinn's knowledge in this arena is vast and deep," says John Travagline, Vice President of Compliance at IMSA. "He will be a valued addition to the Understanding Ethics on a New Financial Services Frontier conference."
Taft's Corporate and Public Affairs Group helps clients analyze, design and deliver strategies that reach target audiences, both internally and externally. The team advises clients on issues of diversity, crisis and reputation management, compliance and ethics.
About Taft Communications
Taft Communications (http://taftandpartners.com/) is the leading integrated marketing communications firm with specialty practice areas in marketing, branding, public relations, corporate and public affairs, and digital media. Co-founded in 1983 by an internationally recognized journalist and an award-winning advertising agency executive, the company boasts an array of Fortune 500 clients in the consumer product, pharmaceutical and high technology sectors, among others.
About the Insurance Marketplace Standards Association
Insurance Marketplace Standards Association (www.imsa.org) is a national organization committed to honesty, integrity and ethics in the sale and service of individually-sold life insurance, annuity and long-term care products. IMSA was formed more than a decade ago to restore broken consumer trust in the marketplace. IMSA qualified companies maintain a strong compliance infrastructure and their ethical business practices have been confirmed as meeting the high industry standards set by IMSA. IMSA's stamp of approval is the mark of integrity in the life insurance industry.