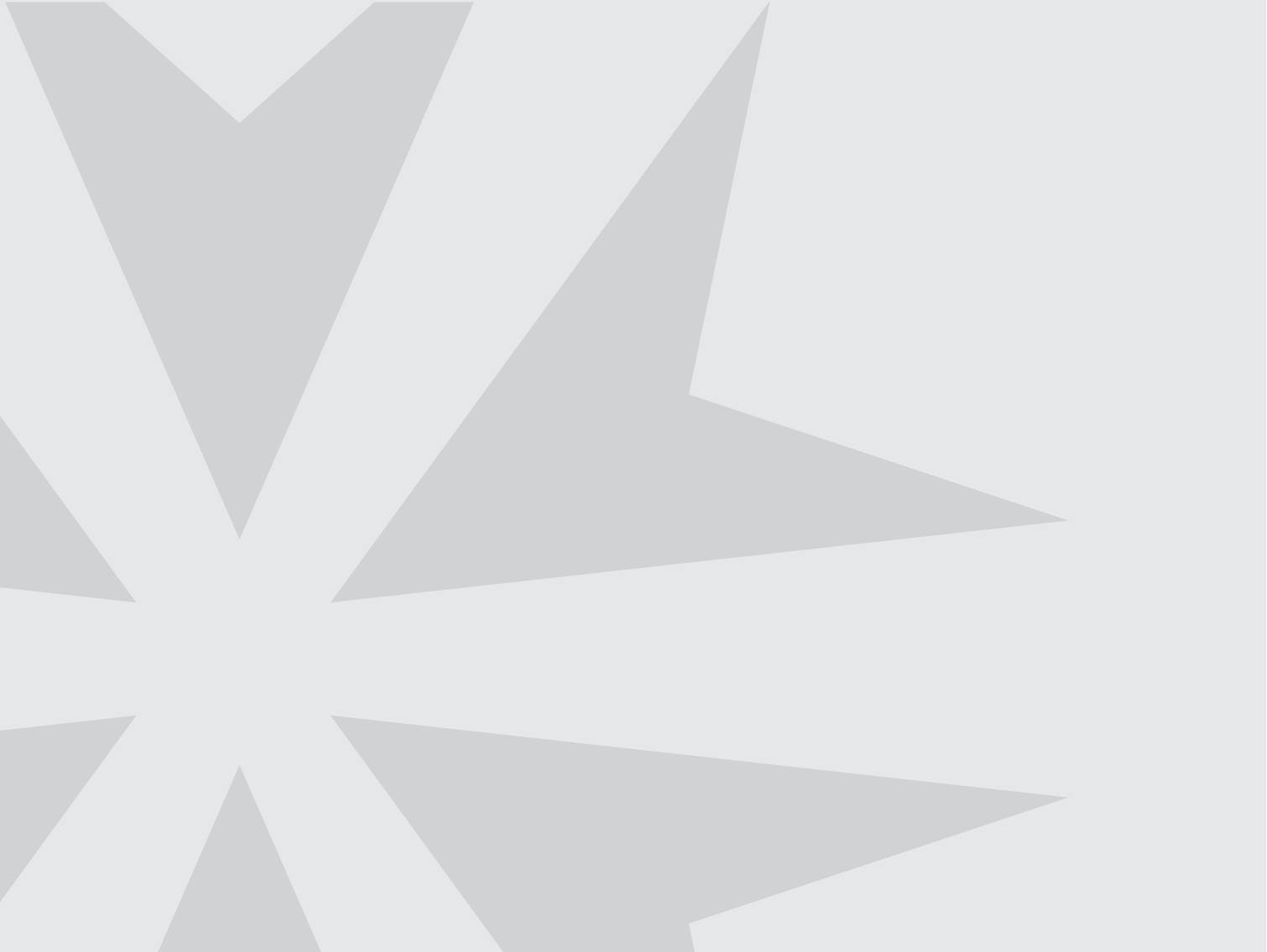 Oliver Quinn, Esq. Among Featured Speakers at CEFLI Ethics Summit Meeting
For more information, contact:
Katherine Zimoulis
609 683 0700
PRINCETON, NJ – March 28, 2011 – Oliver Quinn, Esq., Principal and Senior Counselor of Taft Communications, a Princeton-based communications firm, has been asked to speak at the 2011 CEFLI Ethics Summit Meeting on Wednesday, April 13 at the Omni Shoreham Hotel in Washington, D.C.
The Compliance and Ethics Forum for Life Insurers (CEFLI) connects those accountable for the compliance & ethics functions in organizations that offer life insurance products and services with their peers. The upcoming CEFLI Ethics Summit Meeting will create a forum for a robust exchange of ideas, allowing life insurers to share their perspectives and receive insights from state and federal regulators as well as key industry experts like Mr. Quinn.
As a featured speaker, Mr. Quinn will share his expertise on compliance and ethics strategies in today's aggressive business environment, discussing current trends and future directions for the industry. As a principal in Taft's Corporate and Public Affairs Group, Mr. Quinn and his team create communications-based solutions that address the strategic, operational, cultural, and reputational issues that impact organizations, both internally and externally.
"The summit gives leaders in the field the opportunity to exchange ideas and strategies for managing effective compliance and ethics programs in an increasingly challenging marketplace," explains Quinn, who previously served as Corporate Vice President and Chief Business Ethics Officer at Prudential Financial and Deputy Solicitor of Labor for the United States Department of Labor.
"Oliver's deep insight and unparalleled experience will provide great value to the program and its participants," says Don Walters, President & CEO of CEFLI.
Additional featured speakers include Ketani Brown Jackson, Vice Chair of the U.S. Sentencing Commission; Greg Andres, Deputy Assistant Attorney General of the U.S. Department of Justice, Criminal Division; Jude A. Curtis, Chief Ethics and Compliance Officer at PricewaterhouseCoopers; Kathleen Edmond, Chief Ethics Officer at Best Buy; and Brian Loutrel, Chief Ethics Officer, New York Life Insurance Company.
Taft Communications helps organizations effectively use communications strategies to implement and manage a multitude of efforts pertaining to ethics, compliance, corporate culture and corporate and public affairs.
About Taft Communications
Taft Communications (http://taftandpartners.com/) is the leading integrated marketing communications firm with specialty practice areas in marketing, branding, public relations, corporate and public affairs, and digital media. Co-founded in 1983 by an internationally recognized journalist and an award-winning advertising agency executive, the company boasts an array of Fortune 500 clients in the consumer product, pharmaceutical and high technology sectors, among others.
About CEFLI
Governed by a Board of Directors comprised of chief compliance & ethics officers, CEFLI (www.cefli.org) is an organization developed by chief compliance & ethics officers for chief compliance & ethics officers. CEFLI helps to create innovative strategies and identify best practices to address the most important compliance & ethics issues on the minds of today's thought leaders within the life insurance industry.
###