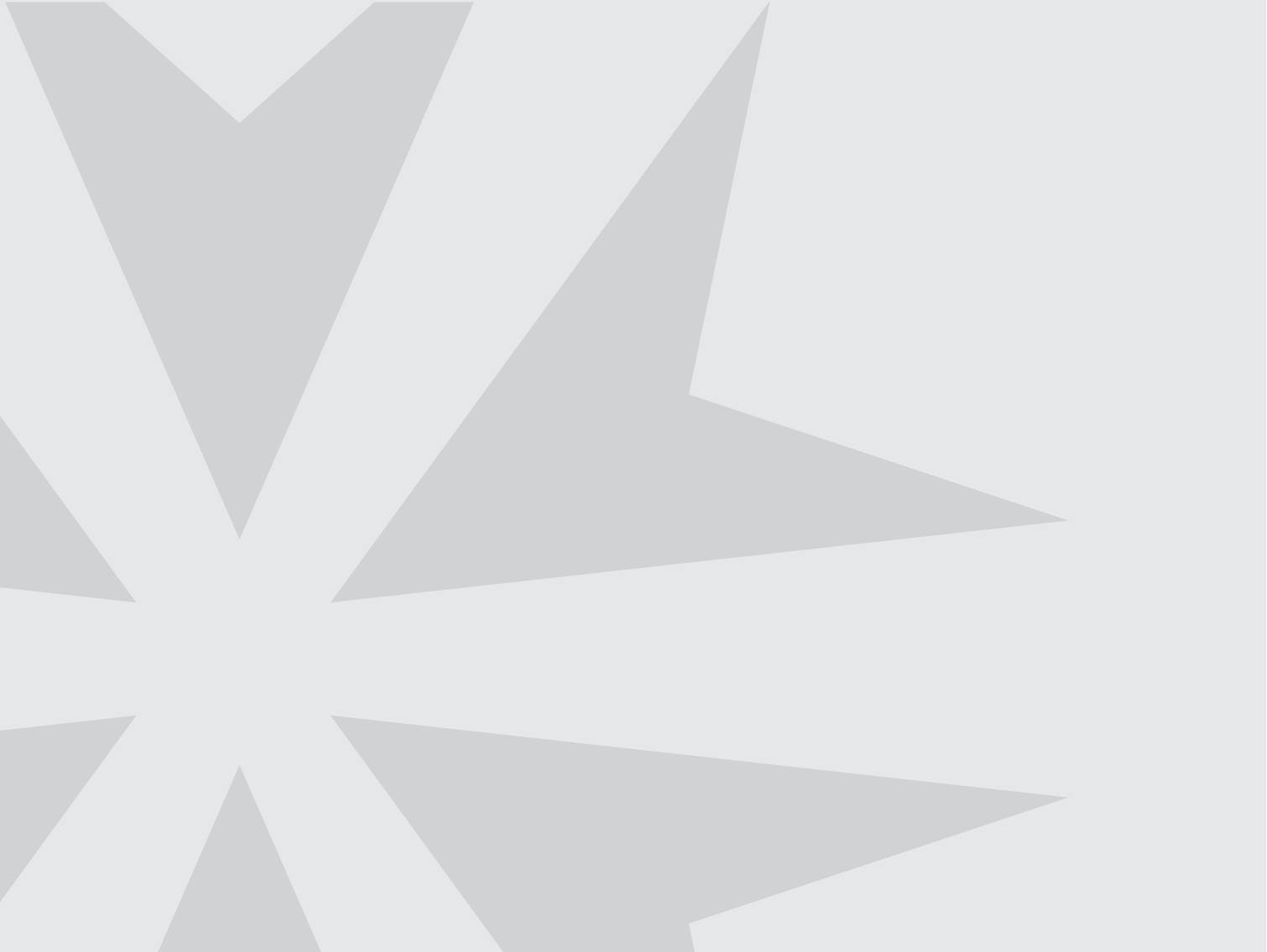 New Name, Refreshed Vision, New Website Are Coming Your Way From Taft
You may have noticed our email address recently changed to @taftcommunications from @taftandpartners.
What's going on?
In short: a new name, refreshed vision, and new website are coming your way from Taft…
All to reflect the bigger, better and growing organization that we are becoming, thanks to clients and friends like you.
The name Taft Communications℠ emphasizes why clients seek us out: strategic communications based on integrity, a fierce curiosity, and a collaborative approach to helping clients navigate challenges.
And next year we'll launch a new website showcasing our newly expanded team and updated offerings as we strive to become even more relevant to our clients' needs.
The name change comes during a very eventful, and successful, year for Taft:
We've grown, adding accounts in New Jersey, on the West Coast, Europe and South Korea.
We opened a second office in Newark, N.J.
We've hired several top communications talents, adding a diverse set of experiences to our mix.
NJBiz named Taft one of the top PR firms in New Jersey.
NJBiz also cited our co-founder and Executive VP Mara Connolly Taft, as one of the "Best 50 Women in Business."
And, our ClearPoint℠ leadership communications practice has conducted workshops and coaching assignments in California, on the East Coast, and in Europe.
Also, with the recent merger of our former sister company PharmApprove and European-based NDA Group, we're able to focus completely on Taft's core mission: Helping clients in a variety of industries, including healthcare, education, and the environment/energy sectors, crystalize their values and motivate their audiences to make the world a healthier place.  
You'll soon hear more about the talented team we've grown and our updated positioning as we move toward an exciting 2018.
Consider this your sneak preview of the new name and logo which help position us even better for our future together… and stay tuned for more exciting announcements to come from Taft Communications!