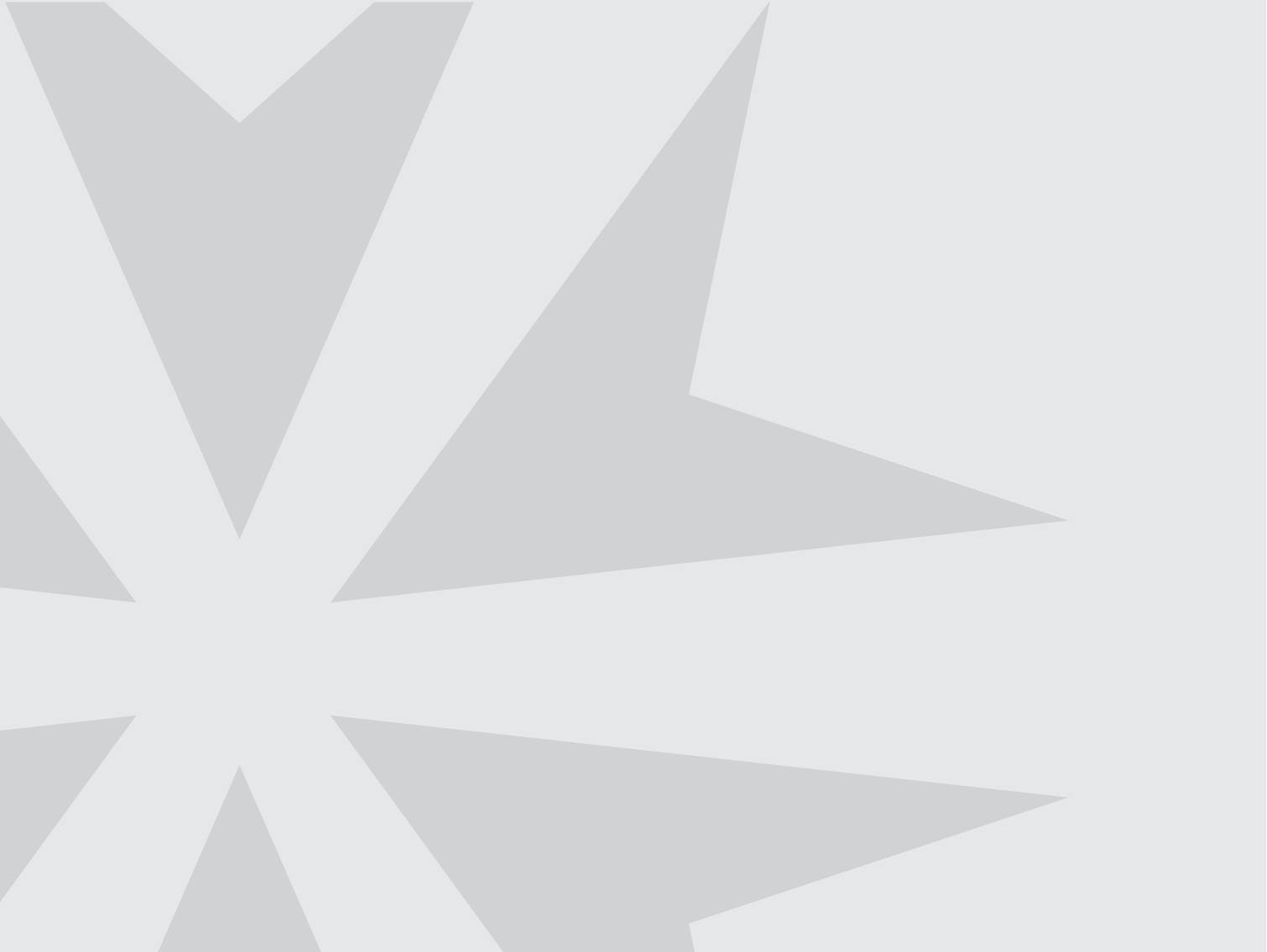 Finding Growth in Difficult Times: Taft Communications & PharmApprove™ Expand
Contact:
Katherine Zimoulis
[email protected]
609-683-0700
PRINCETON, NJ – February 1, 2012 – Following another year of unprecedented growth, Taft Communications and its pharmaceutical division, PharmApprove™, are proud to announce an expansion in both staff and workspace. Co-owners Pete Taft and Mara Connolly have managed to buck the trend in a declining economy by doing what many suggest during a downturn, but not all companies implement:  Investing in new leadership to grow and evolve the two divisions of their business. The risk has paid off for the owners, the staff, and their clients.
The investment has resulted in a more than 20% growth in revenues, a 25% expansion in staff, and an over 100% expansion of physical space in 2011. Now, both organizations have moved to a new 4500 sq. ft. facility featuring a state-of-the-art video conferencing system that allows them to work more efficiently with their clients around the country, and around the world.
Taft Communications ("Taft") is a boutique advertising and marketing agency offering integrated marketing solutions in print, digital, radio, TV, and social media for clients across a variety of industries, including healthcare, education, consumer products, pharmaceutical, and life insurance.
The firm took a major leap forward in 2009 when it hired Christopher Cavanaugh, a seasoned advertising and marketing leader from New York, to serve as its President. Working closely with the partners, Christopher drove the growth strategy that resulted in an immediate and unprecedented boom in the firm's advertising, marketing, and PR accounts.
Taft is currently working with international clients in the healthcare space, such as Abbott Labs; and regional entities like Capital Health, which has designated Taft as their agency of record for a majority of service lines.
PharmApprove™ is a strategic regulatory communications group supporting drug, device, and biologic development teams deliver key messages to regulators and advisory panels in the U.S. and abroad. That division took a similar leap forward last year when the partners hired Laurie Smaldone, MD, as President.
Laurie, an oncologist and former head of global regulatory at Bristol-Myers Squibb, has since developed a strategy that is expanding not only the company's services, but its international reach as well. PharmApprove™ is proud of its team of pharmaceutical industry experts who work across all disease areas. In the first two months of 2012 alone, PharmApprove™ is working on half of the upcoming product approval meetings listed on FDA Live.
While both organizations' recent growth has been rapid, the seeds of change were planted more than five years ago at the firm's former, smaller offices on Palmer Square. "We recognized back then that we had to bring on top talent to fuel our growth," says CEO and Managing Partner Pete Taft. "So we raised the bar, imagined our future, and invested in the best and the brightest. Christopher, Laurie, and the staff they have helped us assemble have done a fantastic job, and we're looking forward to more years of growth together."
"The expansion of both our physical space and our staff will allow both Taft and PharmApprove™ to deepen relationships with our clients and serve them better as they continue to expand globally," adds EVP and General Partner Mara Connolly. "We foresee more revenue, higher profits, happier clients, and a pair of even more vibrant organizations in 2012 and beyond."
For more information on Taft Communications and PharmApprove™, contact Katherine Zimoulis at 609-683-0700 or [email protected].
About Taft Communications
Taft Communications (http://taftandpartners.com/) is a full service integrated marketing firm serving regional, national, and international clients in the areas of advertising, marketing, public relations, digital and social media, and corporate and public affairs. Co-founded in 1983 by an internationally recognized journalist and an award-winning advertising executive, the company serves an array of clients across a multitude of industry segments including health, consumer, and technology sectors.
About PharmApprove™  
PharmApprove™ (https://www.pharmapprove.com) is a strategic communications consulting firm that helps drug, biologic, and device development teams prepare and deliver their product's key messages at critical stages of the development cycle including high-profile regulatory events in both the United States and Europe. Over the last decade, PharmApprove™ teams have helped to create and deliver over 60 drug, biologic, and device development communications programs across 18 therapeutic areas both in the US and overseas, including more than 45 Advisory Committee preparation projects.
PharmApprove™ is a division of Taft Communications, an advertising, marketing, and digital media firm located in Princeton, NJ.
###