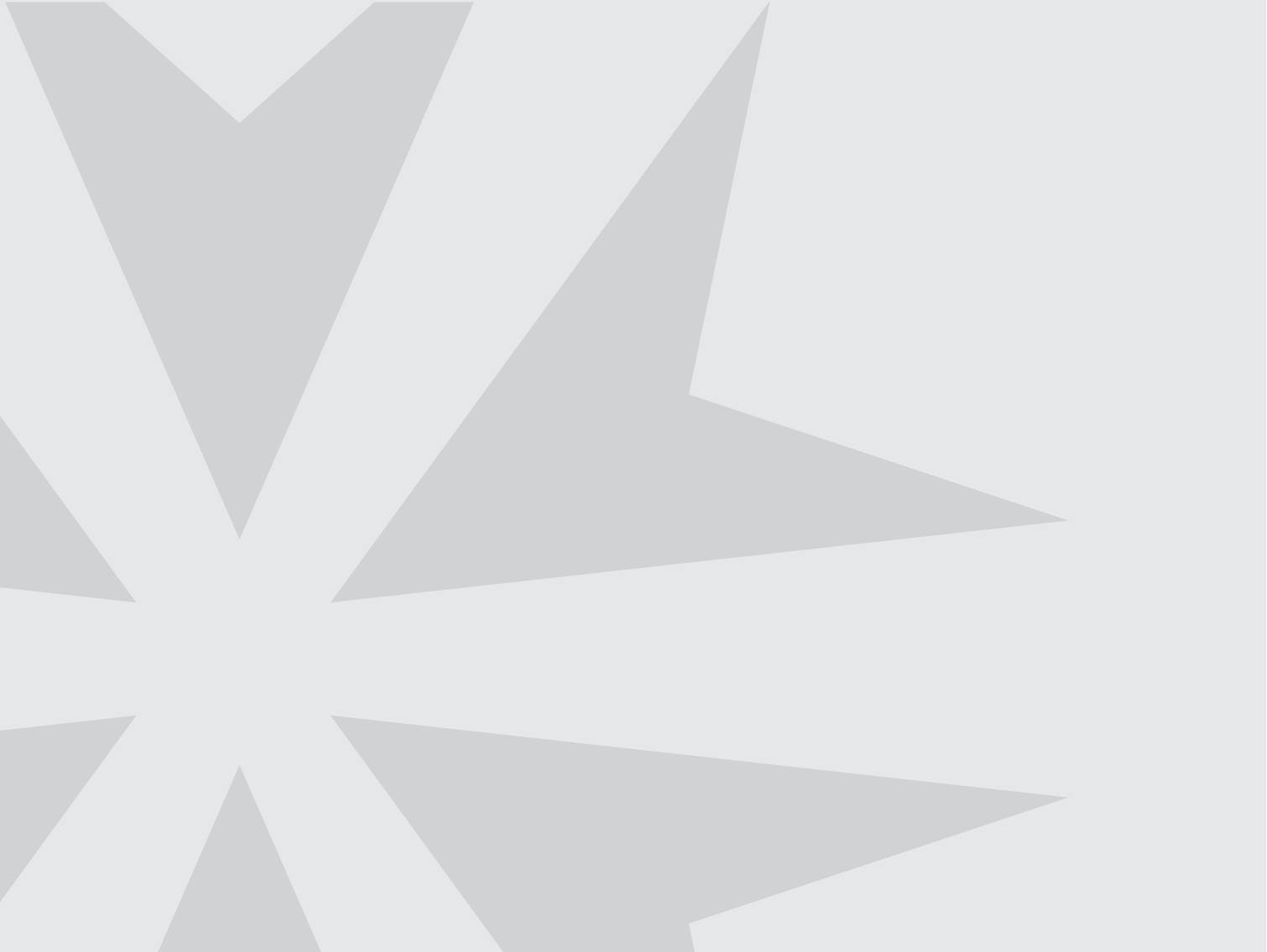 Anyone who runs a service business knows that clients always come first. That mentality sometimes comes at the expense of taking care of the firm's own needs. The painter's house needs a fresh coat of paint. The accountant's bills pile up.
And, yes, the communications firm needs an updated website.
In the case of Taft, we've had two challenges over the past year.
The first is typical of any fast growing PR or marketing firm: we are busy meeting clients' demands. When our old web site launched several years ago, it was a terrific reflection of who we were. It won us compliments and leads. However, as technology and design progressed, we prioritized our clients' presence, putting our own web facelift on the back-burner. We kept fitting clients with their new footwear while running around in our old Chuck Taylors.
The second issue was more specific to Taft. In the spring of 2016, our firm spun off a division, PharmApprove, setting in motion an extended process of assessing who we are and want to be. It has been a probing, thoughtful, and creative process – but a lengthy one.
We didn't want to rush to push out something so mission critical as a new website.
As of November 2017, the new site truly captures who we are and what we do.
Here are a few lessons we learned along the way:
Take your time. By doing extensive research on the competitive landscape, and involving the staff in serious introspection, we staked out a clear positioning. It is the comms version of "measure twice and cut once." Once we had a strategic roadmap, the final copy lines and visuals flowed easily. Well, pretty easily.
Empower a project manager. Sure, it's common sense. But for internal projects a firm can sometimes do too much sharing of responsibilities. If you want to get it done, someone needs to be directed and empowered to make it happen.
Don't try to say everything. We started too ambitiously. Once we disciplined ourselves to tell our story succinctly, the site fell into place.
Test where you are heading. By getting input on our near final product and language from friends and clients, we made some late stage refinements that helped the site shine – and speak to the audiences that matter most.
We're excited that Taft is now proudly walking with a shiny pair of new shoes. We think they will fit comfortably for 2018, and perhaps beyond. Of course, we will use the site as a new tool to attract companies and causes, but we are quite happy to return our full attention to their work and the audiences they want to inspire.
It's not an easy business pursuing a lofty goal: inspiring clients to achieve meaningful change in the workplace and the world. But we want to look good doing it! And now, we do.