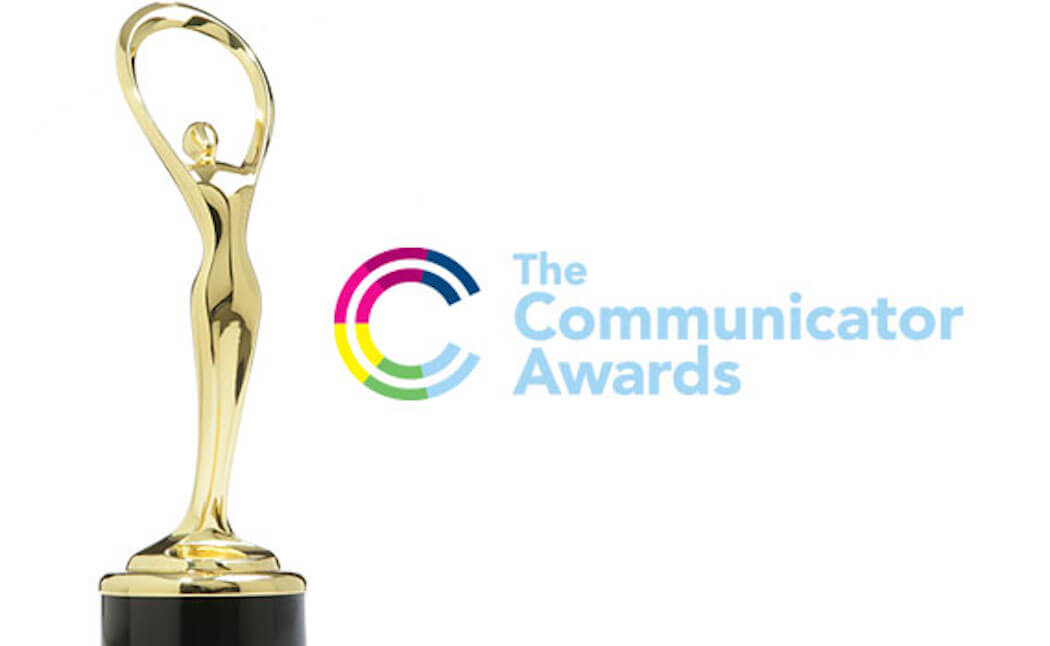 Taft Honored with Four Communicator Awards 
for Work with Capital Health
Contact:
Katherine Zimoulis
[email protected]
609-683-0700
PRINCETON, NJ – May 3, 2012 – Taft Communications, an integrated advertising and marketing agency located in Princeton, New Jersey, has been honored with four awards in the 2012 Communicator Awards competition. The four awards, announced this week by the International Academy of the Visual Arts (IAVA), include one Gold Award of Excellence, and three Silver Awards of Distinction.
Taft achieved a Gold Award of Excellence, the highest honor in the competition, for the "Rethink Everything" integrated advertising campaign developed to launch the new Capital Health Medical Center – Hopewell. Taft developed a series of TV commercials, radio spots, newspaper ads, transit and other out-of-home ads, banner ads, and a campaign microsite as part of the campaign.
In addition to the Gold Award of Excellence, Taft received a Silver Award of Distinction for several other entries, including two additional integrated campaigns. "Head to Toe" is an advertising and marketing campaign developed and implemented by Taft to drive interest in Capital Health's Center for Women's Health. The campaign included print ads, out-of-home ads, banner ads, radio spots and a brochure focused on the comprehensive level of care offered by the Center.
Taft's second Silver Award of Distinction was achieved for the work created for the Capital Health Center for Digestive Health.  This integrated campaign, "Advanced GI Care," included a television spot produced with CGI special effects, print ads, radio spots, banner ads, and an out-of-home billboard.
Additionally, the IAVA honored Taft with a third Silver Award of Distinction for a newspaper advertisement for the community Open House hosted by Capital Health just prior to the Hopewell location's opening.
"We continue to be humbled by the honors and achievements bestowed upon as an agency," explained Christopher Cavanaugh, President of Taft Communications. "We are particularly proud of the portfolio of work we've completed for Capital Health. As evidenced by our sweeping victories at the 2012 Communicator Awards, great things happen when unique creative and hard work happens in partnership with a client who challenged us to think differently."
The 2012 Communicator Awards received over 6,000 entries from ad agencies, interactive agencies, production firms, in-house creative professionals, graphic designers, design firms, and public relations firms from across the US and around the world. The Communicator Awards are judged and overseen by the International Academy of the Visual Arts (IAVA), a 550+ member organization of leading professionals from various disciplines of the visual arts dedicated to embracing progress and the evolving nature of traditional and interactive media.
For more information on Taft Communications, contact Katherine Zimoulis at 609-683-0700 or [email protected].
About Taft Communications
Taft Communications (http://taftandpartners.com/) develops effective marketing strategies and breakthrough creative concepts that inspire audiences to action. Whether it's advertising, marketing, public relations, digital media, corporate communications, leadership development, or public affairs, Taft creates and delivers integrated programs across traditional and emerging media. Founded in 1983, Taft offers strategic insight and creative excellence to regional, national, and international clients across industry segments including health, consumer, technology, finance, and defense.
About The Communicator Awards:
The Communicator Awards is the leading international awards program honoring creative excellence for communication professionals. Founded by communication professionals over a decade ago, The Communicator Awards is an annual competition honoring the best in advertising, corporate communications, public relations and identity work for print, video, interactive and audio. This year's Communicator Awards received thousands of entries from companies and agencies of all sizes, making it one of the largest awards of its kind in the world. Please visit www.communicatorawards.com for more information.
The Communicator Awards is sanctioned and judged by the International Academy of the Visual Arts, an invitation-only body consisting of top-tier professionals from a "Who's Who" of acclaimed media, advertising, and marketing firms. Please visit www.iavisarts.org for a full member list and more information.
###