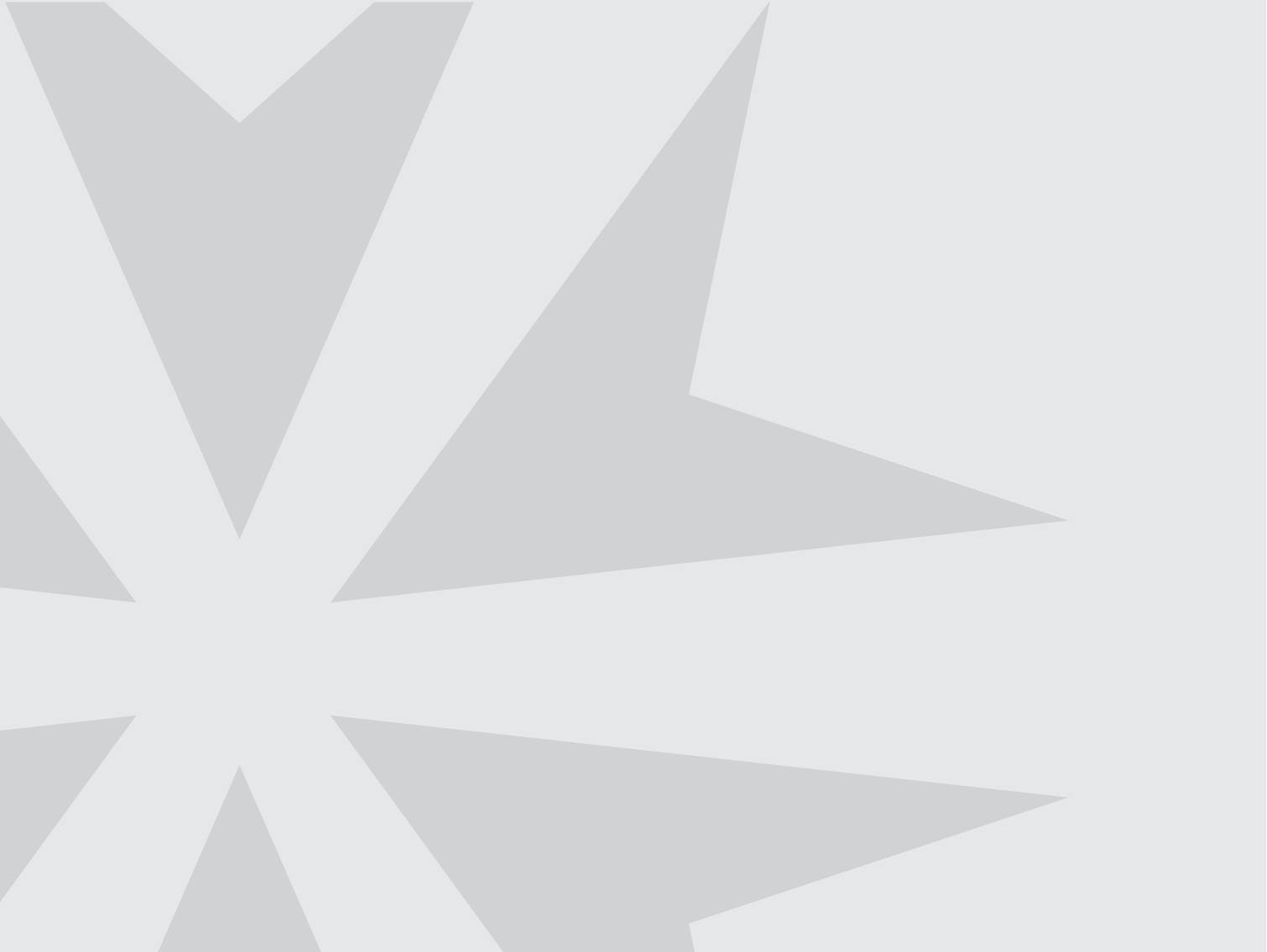 Taft Earns National Honor at
Service Industry Advertising Awards
Contact:
Katherine Zimoulis
[email protected]
609-683-0700
PRINCETON, NJ – February 1, 2012 – Taft Communications, an integrated advertising and marketing agency located in Princeton, New Jersey, was recently honored with both a Silver and Bronze Award in the 9th Annual Service Industry Advertising Awards (SIAA) competition.
A standout among over 2,000 entries across the United States and hand-selected by a nationwide panel of judges, Taft received Silver and Bronze marks for their work in developing brochures for Capital Health Regional Medical Center – Hopewell and the Compliance & Ethics Forum for Life Insurers (CEFLI).
In support of a technologically advanced new hospital, Taft created "Wired and Inspired," a six-panel, tri-fold brochure highlighting the various digital capabilities and amenities built into Capital Health Regional Medical Center – Hopewell. The "Wired and Inspired" brochure was honored by SIAA with a Silver Award.
Taft also developed an integrated marketing campaign teasing the opening of Capital Health Regional Medical Center – Hopewell. The campaign included a series of television, radio, print, out-of-home, and banner ads, each featuring a unique aspect of the hospital in unexpected ways, and directing target audiences to a campaign-specific microsite.
Earning a Bronze Award by SIAA, Taft designed an eight-page brochure for CEFLI that captures the brand promise of connectedness while also promoting the membership benefits of this newly reorganized association. Taft was also charged with re-branding the organization, the efforts of which included logo design, a new cefli.org website, and other marketing collateral.
"We are honored to be recognized by the Service Industry Advertising Awards," explains Christopher Cavanaugh, President of Taft. "It's exciting to receive recognition for our hard work. We appreciate the opportunity to showcase our strengths as a firm and distinguish ourselves among the crowd."
In its 9th year, the Service Industry Advertising Awards recognizes advertising excellence in the service industry and reviews entries based on execution, creativity, quality, consumer appeal, and overall break through of advertising content.
For more information on Taft Communications, contact Katherine Zimoulis at 609-683-0700 or [email protected].
About Taft Communications
Taft develops effective marketing strategies and breakthrough creative concepts that inspire audiences to action. Whether it's advertising, marketing, public relations, digital media, corporate communications, leadership development or public affairs, Taft creates and delivers integrated programs across traditional and immerging media. Founded in 1983, Taft offers strategic insight and creative excellence to regional, national, and international clients across industry segments including health, consumer, technology, finance, and defense. Visit us online at http://taftandpartners.com/, facebook.com/taftandpartners, and twitter.com/taftandpartners.
About the Service Industry Annual Awards
The Service Industry Advertising Awards began in 2003 to recognize the advertising excellence of the service industry. A national panel of judges reviews every entry for execution, creativity, quality, consumer appeal, and overall break through advertising content. Entries were submitted into eight groups and 27 categories. Find out more at www.siaawards.com.
###