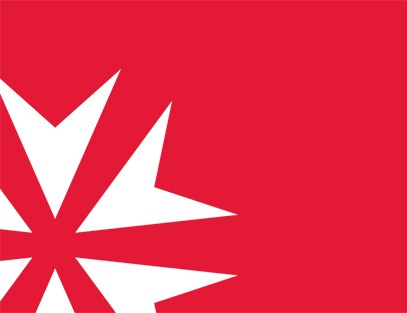 New staff appointments reflect year of growth, expand firm's professional, creative, and innovative skills
Lawrenceville, NJ (May 30, 2018) — The spring season signifies growth and new staff additions for Taft Communications ("Taft"), with the announcement of four appointments in the past year. Meghan Bianco and Tara Cadet recently joined the Taft team as communications managers. Over the past several months other new additions have included Audrey Wallendal as senior account coordinator and Julia Masse as account coordinator.
Bianco, Cadet, Wallendal, and Masse's diverse professional backgrounds bring a breadth of skills and proficiency that will continue to fuel the agency's recent momentum.
Bianco, a member of the Union League of Philadelphia who previously worked at two Philadelphia-based communications firms, brings a variety of media and digital strategy expertise to Taft clients such as The Robert Wood Johnson Foundation and The Wine Institute's "Free the Grapes" campaign. The Cherry Hill resident holds a bachelor's degree in English, writing and rhetoric from Villanova University and a master's degree in publishing from Pace University.
In her new role, Cadet strengthens Taft's pharmaceutical and public issues practices through her previous experiences at Janssen Pharmaceuticals (Johnson & Johnson), Horizon Blue Cross Blue Shield of New Jersey, and New Jersey's 11th District Legislative Office. Cadet also serves as a board member and gala committee member for Michael's Feat, a nonprofit organization that supports families with seriously ill newborns. Cadet holds bachelor's degrees in communications and English from the University of Delaware, a master's degree in corporate and public communication from Monmouth University, and an MBA from Saint Peter's University. She lives in Tinton Falls.
"These new members of our team expand our skills within Taft's focus sectors, share our firm's values, and will immediately contribute to our work for clients in New Jersey and beyond," said Ted Deutsch, president, Taft Communications.
"Taft continues to build a staff that burnishes our reputation as one of the most respected communications firms in the region," Deutsch added.
Wallendal recently joined Taft with a background in the healthcare industry and experience in communications campaigns, events, and client relations. She has a bachelor's degree in integrated marketing communications from Ithaca College and is pursuing a Master of Public Administration at Rutgers University. Wallendal is from Flemington.
Masse, a Gloucester Township native, earned dual bachelor's degrees in public relations and advertising, graduating Summa Cum Laude from Rowan University.