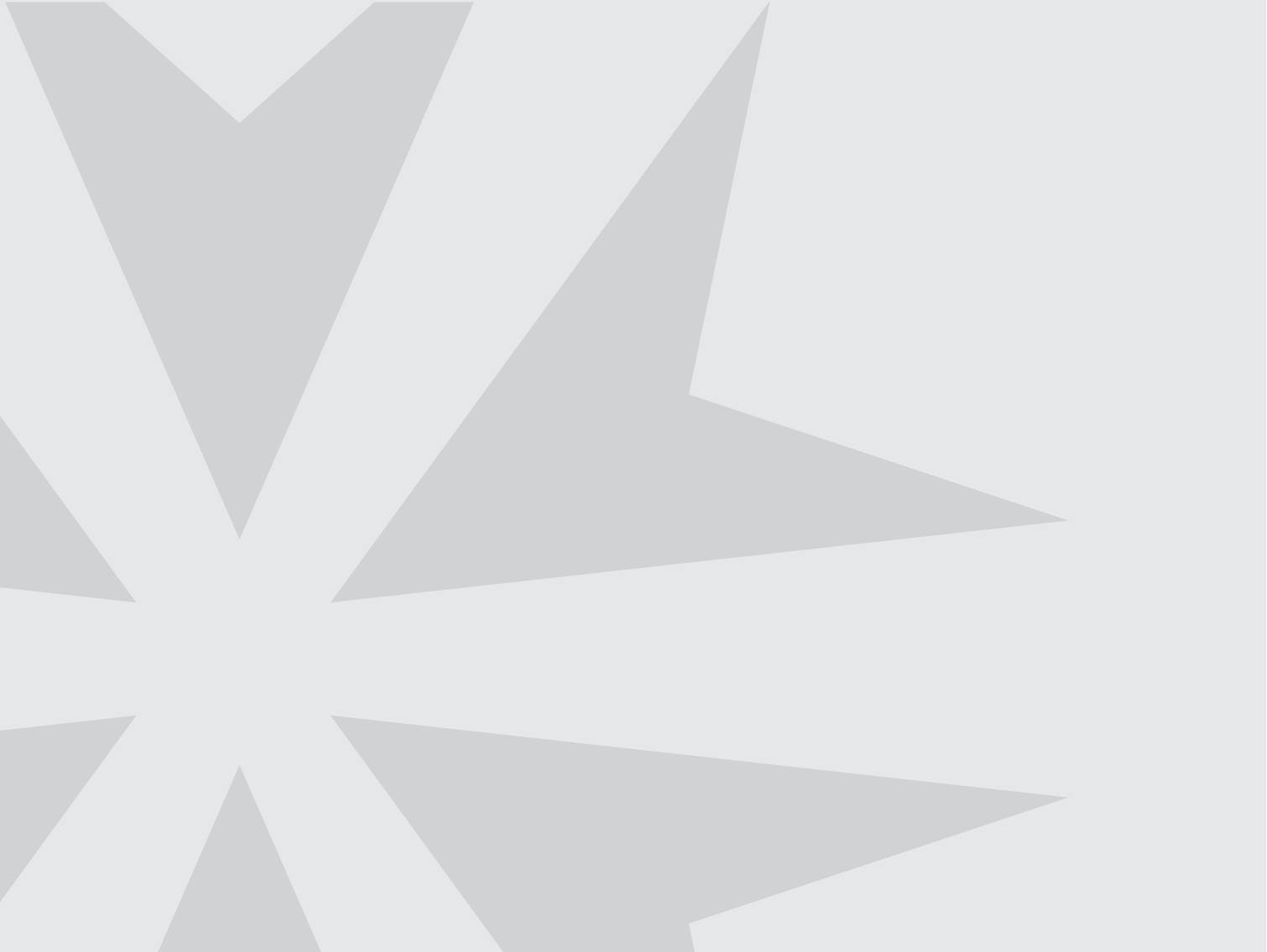 Taft Communications Wins Prestigious Healthcare Advertising Award for Work with Princeton Healthcare System Foundation
For more information, contact
Katherine Zimoulis
609 683 0700
Princeton, NJ – June 2, 2010 – Taft Communications, the leading regional communications firm special­izing in marketing, messaging and media, has just won a bronze award in the 27th Annual Healthcare Advertising Awards.  The winning ad, "Doctor.  Donor.  Believer." was developed as part of the "Design for Healing" fundraising campaign for Princeton Healthcare System Foundation (PHCF).
Designed to highlight the commitment of an individual physician as it brings awareness to the Foundation's campaign to build the new hospital, the advertisement portrayed one of PHCF's many doctors who serve as healthcare providers and are community leaders in the Foundation's work.  As part of a series of advertisements, the winning piece was featured locally in U.S. 1, Town Topics and The Princeton Packet.
"We feel honored to have received this award for our work with Princeton Healthcare System Foundation," stated Pete Taft, CEO and Co-Founder of Taft Communications.  "We have a long history of meaningful work with partners that truly make a difference in our community, and this award reflects that success."
About Taft Communications
Taft Communications (http://taftandpartners.com/) is the leading regional integrated marketing communications firm with specialty practice areas in marketing, branding, public relations, corporate and public affairs, and digital media.  Co-founded in 1983 by an internationally recognized journalist and an award-winning advertising agency executive, the company boasts an array of Fortune 500 clients in the consumer product, pharmaceutical and high technology sectors, among others.
###