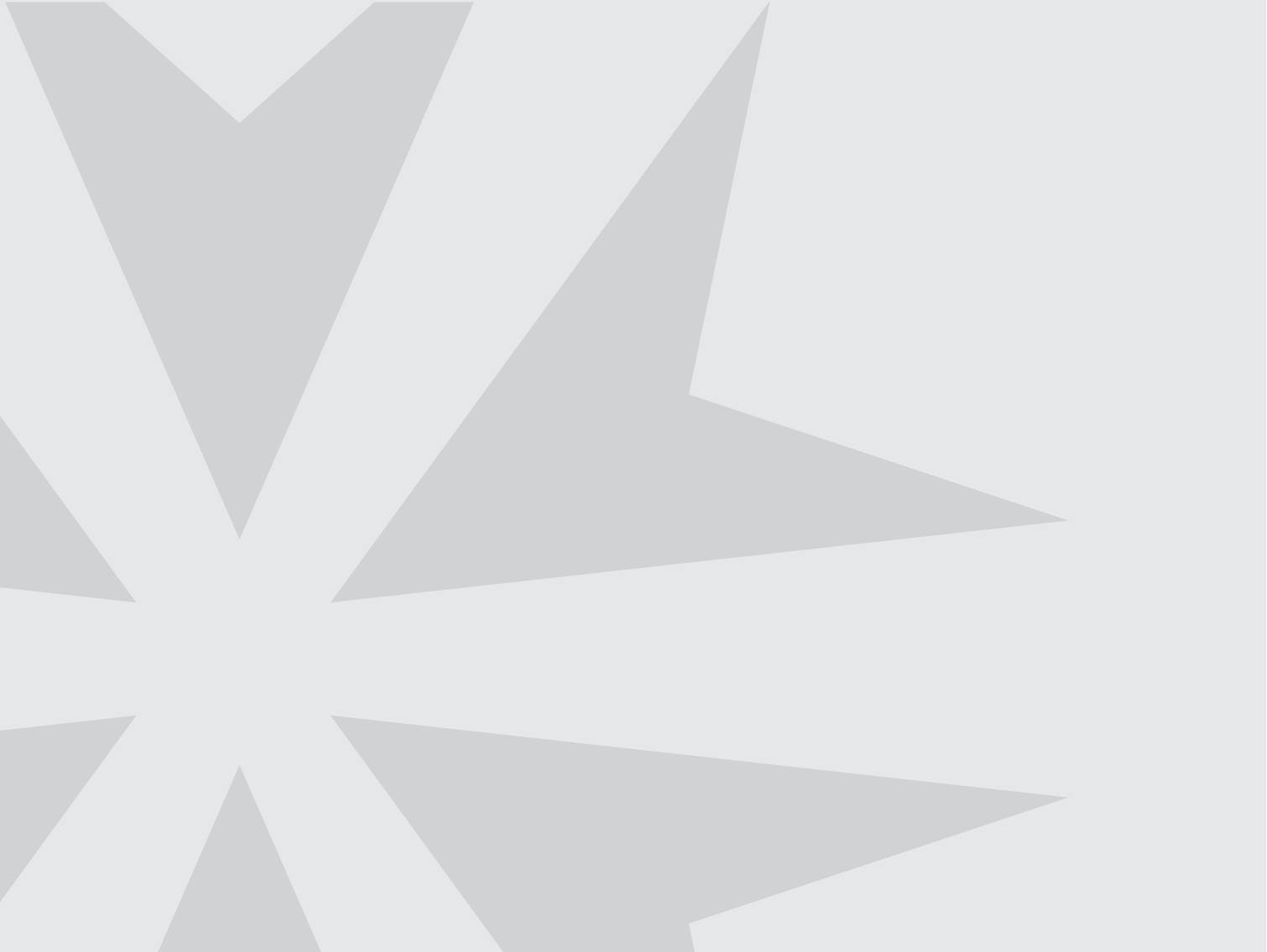 Taft Communications Receives Communicator Award for Brand Awareness Campaign
Contact: Katherine Zimoulis
[email protected]
609-683-0700
Princeton, NJ – June 1, 2011 – Taft Communications, the leading integrated communications firm special­izing in marketing, messaging and media, has been honored with an "Award of Excellence" in the 17th Annual Communicator Awards. The winning ad, "Help a Child," was developed as part of a brand awareness campaign for the Trenton-based nonprofit Children's Futures (CF).
The ad featured the hand of a small child grasping an adult hand, with the words, "Help a child today, change our world forever." The ads were developed to raise awareness and interest in CF's work in the central New Jersey region and were placed on elevated billboards, roadside bulletins and train station posters.  Taft received an "Award of Excellence" for the train station posters and an award of distinction for both the elevated billboard and the roadside bulletin formats.
"At Taft, our greatest source of pride comes from the work we do with nonprofit organizations," stated Chris Cavanaguh, President of Taft Communications.  "To receive an award in recognition of our efforts reminds us of how important it is to communicate the core value proposition and contributions our non profit partners make." Chris continued, "We were especially proud to be able to use participants in CF programs as the subjects for our campaign."
The Communicator Awards are judged and overseen by the International Academy of the Visual Arts (IAVA), a 550+ member organization of leading professionals from various disciplines of the visual arts dedicated to embracing progress and the evolving nature of traditional and interactive media. With thousands of entries received from across the US and around the world, the Communicator Awards is the largest and most competitive awards program honoring the creative excellence for communications professionals.
About Taft Communications
Taft Communications (http://taftandpartners.com/) is an integrated marketing communications firm offering consulting and creative services to domestic and international clients in the specialty practice areas of marketing, branding, public relations, corporate and public affairs, and digital media.  Co-founded in 1983 by an internationally-recognized journalist and an award-winning advertising agency executive, the company serves an array of Fortune 500 clients in the consumer product, pharmaceutical, defense and high technology sectors.
 ###