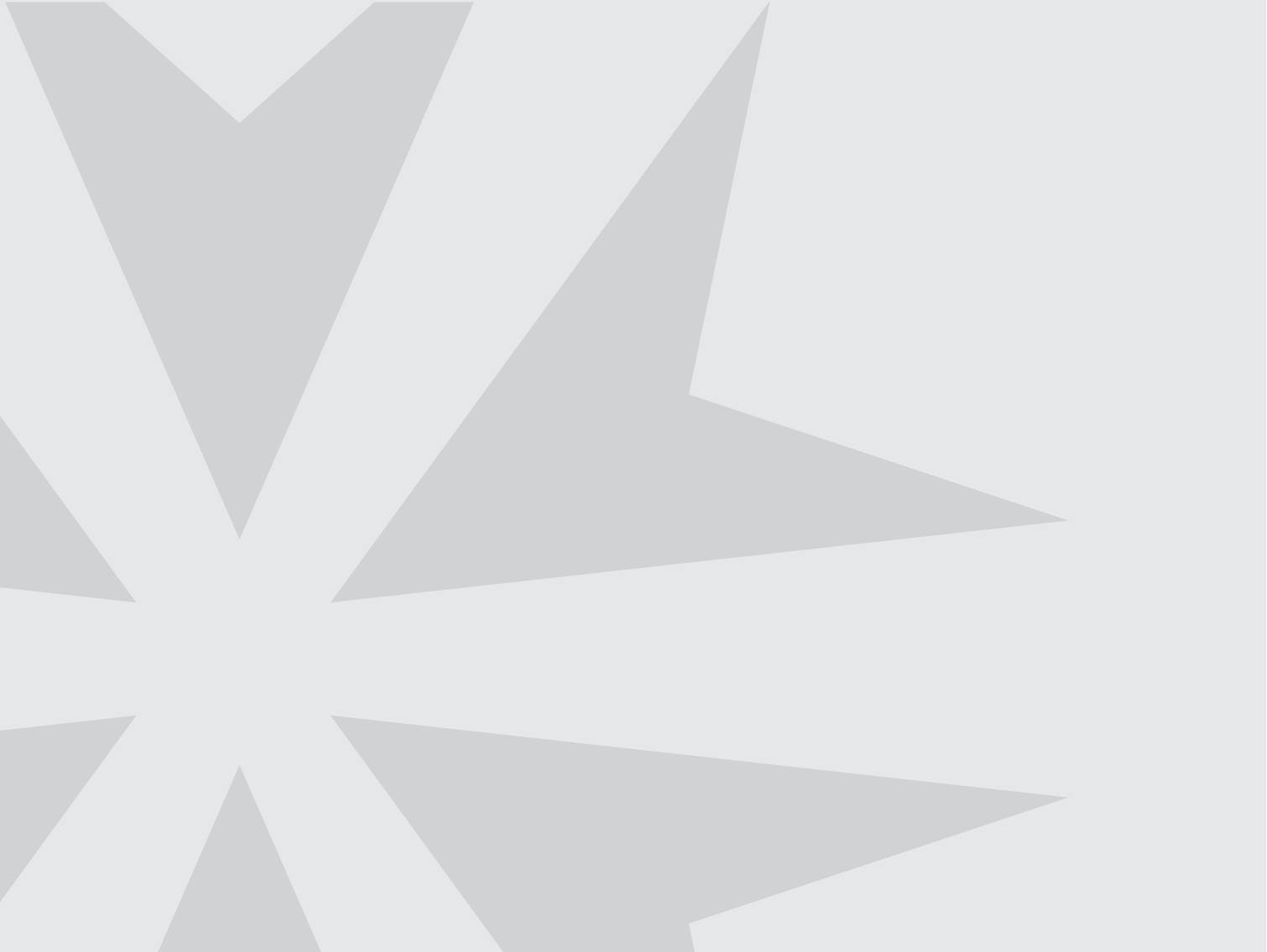 Taft Communications Honored with 2011 International Davey Award
Contact:
Katherine Zimoulis
[email protected]
609-683-0700

Princeton, NJ – November 2, 2011 – Taft Communications, a leading advertising and communications firm located in Princeton, New Jersey, has been honored with a 2011 International Davey Award.  Taft received a Silver Award based on its branding and marketing work in support of the Compliance & Ethics Forum for Life Insurers (CEFLI).
The winning piece, an organizational overview brochure, was designed by Taft to generate interest in and support the drive for membership to this newly formed association.  In addition to the brochure, Taft developed a new brandmark, tagline, website, electronic newsletter, and other integrated communications tools to support CEFLI in their ongoing mission to provide insight, knowledge, and meaningful change to C&E professionals in the life insurance industry.
"We were excited have Taft as a partner during our critical first phase of development.  Taft supported us by establishing a fresh new look and feel for all of our branded materials, " explains Don Walters, CEFLI CEO. "We're happy to receive this award on behalf of CEFLI," states Chris Cavanaugh, President of Taft Communications. "We're equally thrilled to continue our relationship with CEFLI as their communications agency of record."
With nearly 4,000 entries from across the United States and around the world, the Davey Awards honor the finest creative work from the best boutique firms, agencies, and companies worldwide.  Winning entries for the Davey Awards are selected by the International Academy of the Visual Arts based on a standard of excellence and distinction in creative work developed by the IAVA.
About Taft Communications
Taft Communications (http://taftandpartners.com/) is a full service integrated marketing firm serving regional, national, and international clients in the areas of advertising, marketing, public relations, digital and social media, and corporate and public affairs.  Co-founded in 1983 by an internationally recognized journalist and an award-winning advertising executive, the company serves an array of clients across a multitude of industry segments including the health, consumer, and technology sectors.
About Davey Awards
The Davey Awards (www.daveyawards.com) honors the achievements of the "Creative Davids" who derive their strength from big ideas, rather than big budgets. The Davey Awards is sanctioned and judged by the International Academy of the Visual Arts, an invitation-only body consisting of top-tier professionals from a "Who's Who" of acclaimed media, advertising, and marketing firms. Please visit www.iavisarts.org for a full member list and more information.
###